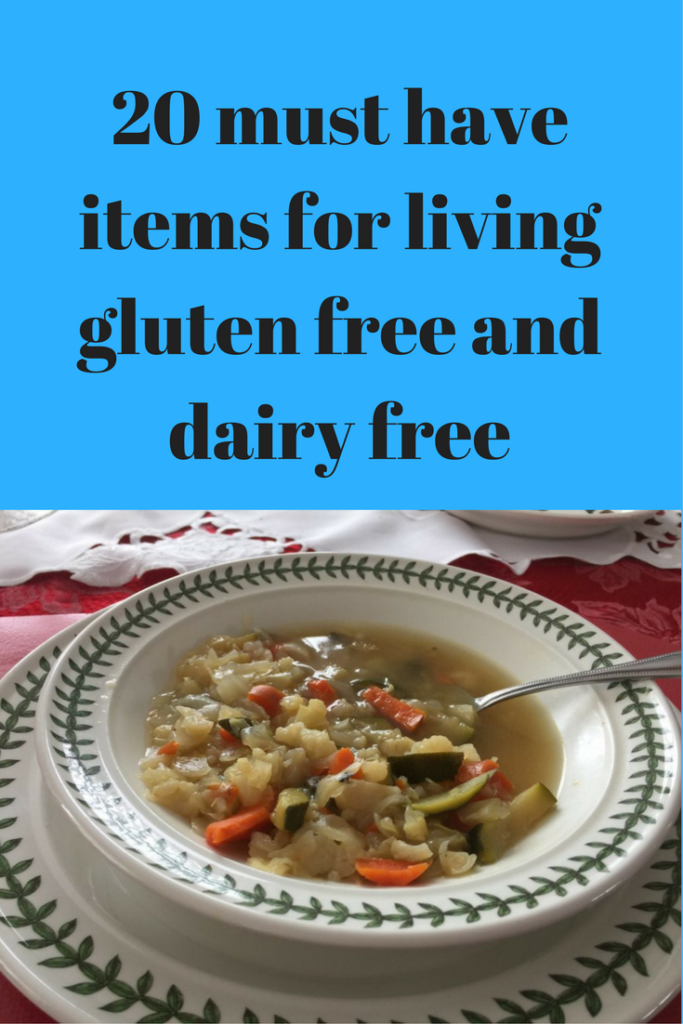 Living gluten free and dairy free can be a real challenge. For me, even though I know that I have to do it if I want to have optimum health, that doesn't always make it easy. However, I've found that there are some basics that as long as I keep these in my cupboard it makes it easier to stick to my diet plan.
1. Coconut Oil- You can use coconut oil for everything. From skin care, to smoothies, to cooking.
2. Coconut Milk- my favorite alternative to dairy milk. You can also use almond milk but I have a mild allergy to almonds so I choose to use coconut milk instead.
3. Olive Oil- This is a must have as an alternative to salad dressings and for cooking and drizzling on vegetables and meats.
4. Apple Cider Vinegar- this is great for killing candida, loosing weight and as a flavor in cooking.
5. Balsamic Vinegar- another great item for cooking and salads.
6. Blendtec Blender- a must have for good well mixed smoothies as well as for easy mixing of gluten free bread recipes and more.
7. Local Honey- a great sweetener for teas, desserts and for helping with seasonal allergies.
8. Quinoa- a must have bean that cooks like a grain.
9. Peanut or Almond Butter- great for eating with apples, carrots and or celery.
10. Sunflower Butter- I just tried this recently, and it's sooo good.
11. Raw Coca- great for getting your chocolate fix without all the sugar and fat.
12. Chia Seeds- a great energy booster.
13. Flax Seeds- a great add in for energy and digestion in smoothies and other cooking.
14. Humas- great with veggies, corn chips and salads.
15. Lemon Juice- another great thing to use in water to cleanse your system or for cooking.
16. Cinnamon- a great flavor enhancer for all of things.
17. Brown Rice Syrup- great as a sauce for anything sweet.
18. Lemon Black Pepper Spice Blend- one of my favorite spices for veggies, meats, quinoa and rice dishes.
19. Parsley-another one of my favorite herbs.
20. Corriander Spice- another great herb for reducing inflammation and for flavoring food.
Do you have a favorite gluten free and dairy free staple that I didn't include here? Comment below and tell me about it.
If you're curious to know my personal strategies that have already helped thousands of people improve their health and live a gluten free lifestyle easily and at a lower cost, click here to learn more.
Did this help you? If so, I would greatly appreciate a share on Facebook, twitter, linkedin, or pinterest.
Chat with me