Recommended Doterra products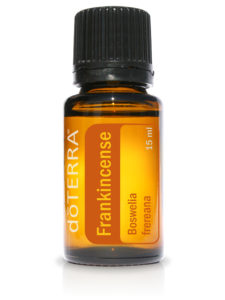 Frankincense essential oil. Helps to promote healthy brain function as well as healthy skin and immune support.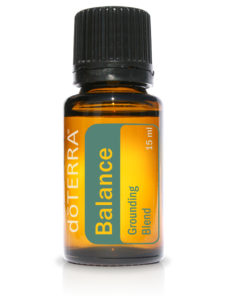 Balance essential oil blend. Also known as the grounding blend, it helps to support a feeling of being grounded and can help improve and reduce sensory overload.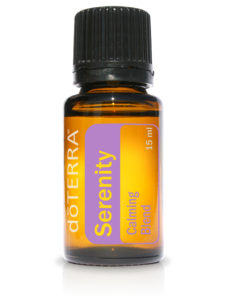 Serenity essential oil blend- helps to promote a more restful sleep. Can also be used to help create a more calming and relaxed mood.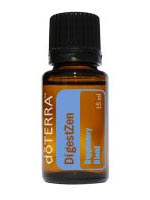 Digestion essential oil blend- also called the tummy hammer blend. This blend of essential oils includes peppermint and ginger and is great for helping to sooth and calm the stomach from indigestion, motion sickness and to help support a healthy digestive system.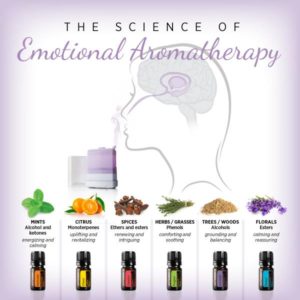 Emotional wellness kit. Includes 6 essential oil blends to help support and encourage a variety of healthy emotions.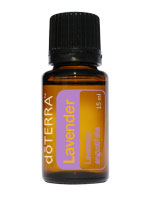 Lavender essential oil. This must have oil helps promote a calmer sleep, a sense of relaxation and can be used to help with a variety of skin issues such as bee stings, bug bites and to help soothe minor rashes.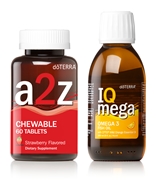 Kids chewable multi-vitamins and iqomega fish oil liquid. Helps support overall health and wellness in children but can also be used for adults as well. Primarily used to help fill in nutritional gaps associated with the standard diets of most children.
Learn more about all of these products and purchase them online at My Doterra Online Site
Steam Diffuser for Essential Oils