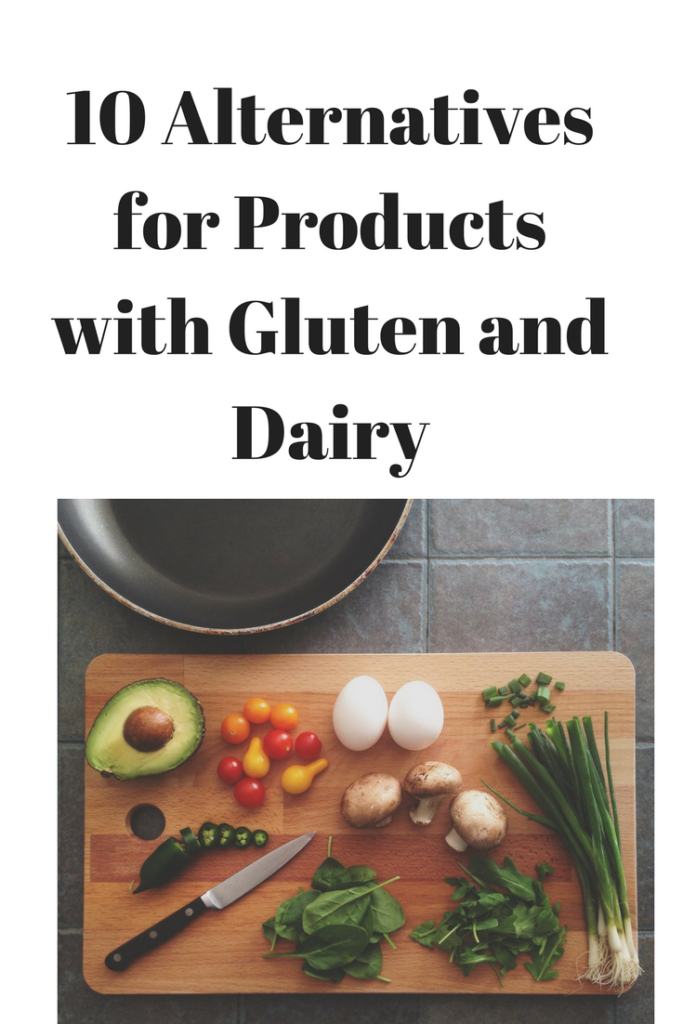 Are you trying to go gluten free? Dairy free? or maybe both gluten free and dairy free? Or maybe you have been on this lifestyle change for awhile but you are still struggling with cravings or trying to figure out how to eat healthier?
If so, this list is for you. Here are 10 alternatives to eating products with gluten and dairy that are still healthy and taste great.
1. Quinoa- This is one of my favorite grains/beans. Technically it's not a grain but it cooks up like one and can be used instead of pasta. There are also pasta that are made from quinoa. Here is a review of my favorite recipe book on quinoa.
2. Coconut Milk- This is my favorite replacement for cow's milk. You can also use almond milk, soy milk or rice milk but personally soy isn't really that healthy for you and I have a moderate intolerance to almonds so I have to be careful and I don't love rice milk. There is also hemp milk and flax milk which are great but more expensive.
3. coconut animos
This is a great replacement for soy sauce which has wheat in it.
4. One 16 oz Bob's Red Mill Organic Coconut Flour

This is a great replacement for wheat flour, however you do have to use a lot more liquid.
5. Bob's Red Mill Millet Hulled 28 ozs

This is a great cereal that you can used in place of cereals that have wheat or other gluten in them.
6. Bob's Red Mill Gluten Free All Purpose Baking Flour — 44 oz

This is my favorite gluten free flour for making cakes, cookies, waffles, pancakes and more.
7. Soyatoo Rice Whip Can, 7 Ounce

This is a great replacement for whipped cream. You can use it with any recipe where you would normally use whipped cream.
8. Olive Oil- Yes this isn't technically a replacement since it's one of the healthiest cooking oils and even people who aren't gluten free and dairy free should use it, however, it is a great way to make your own sauces, and salad dressings without gluten and dairy free.
9. Balsamic Vinagrette- Again just like the olive oil this is great for cooking vegetables, and meats without gluten. It can also be used in salads.
10. Brown Rice- Again this isn't necessarily a replacement but works great as an alternative to pasta and other gluten loaded grains and dishes.
What is your favorite gluten free or dairy free product? Share it below with me in the comments.
If you're curious to know my personal strategies that have already helped thousands of people improve their health and live a gluten free lifestyle easily and at a lower cost, click here to learn more.
Did this help you? If so, I would greatly appreciate a share on Facebook, twitter, linkedin, or pinterest.
Chat with me