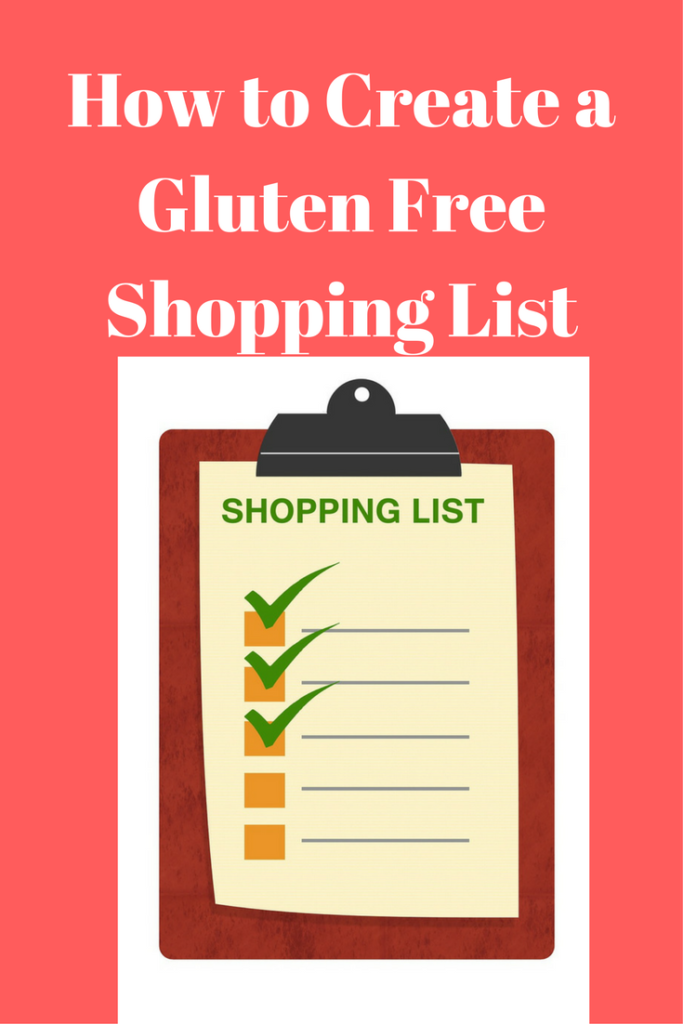 Creating a gluten free shopping list can be challenging if you don't know what you are doing. However, it isn't as hard as it might seem once you get used to doing it. I created this video showing you how I create my gluten free shopping list. To summarize the steps:
1. I write down all the major categories of foods including fruits, vegetables, grains, drinks, meats, snacks etc.
2. I write down anything under those categories that I know I need to buy or that I have a low stock.
3. I look through Amazon and the websites and or ads as well as coupons for my favorite grocery stores and add to my list anything that is on sale.
4. I create a list of what I want to eat for breakfast, lunch and dinner for each day and then add additional items to my shopping list if needed.
Did this help you? If so, I would greatly appreciate a share on Facebook, twitter, linkedin, or pinterest.
Chat with me