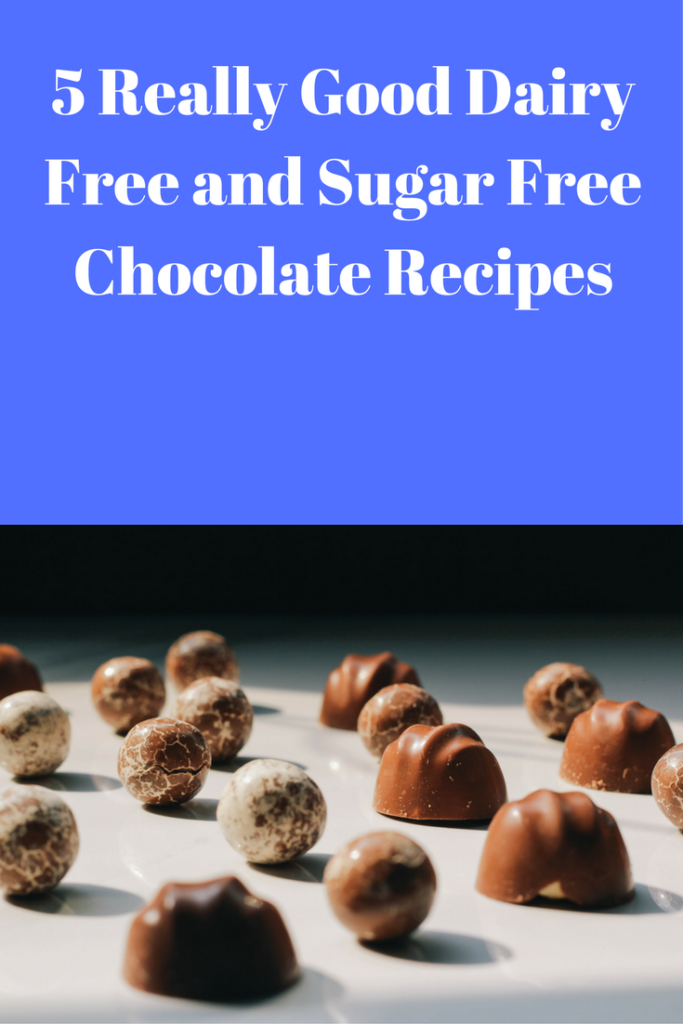 1. Chia seed pudding. There are a variety of ways to make this however, the basic idea is that you soak 2-3 tablespoons of chia seeds in coconut or almond milk for 2-3 hours. You can then add whatever you want to it. Personally I like to add 1 tablespoon of chocolate flavored stevia and eat as is. You can also add some frozen fruit to it or raw cocoa powder if you want an even stronger chocolate taste.
2. Raw cocoa shake. I make this by blending almond or coconut milk with 1 frozen banana and 1 scoop of raw cocoa powder or chocolate protein powder shake. It's so good and good for you.
3. Fresh fruit with coconut milk whipped cream. You can make whipped cream with coconut milk by pouring it into a bowl and then whipping it with a mixer. Then you can serve it with fresh strawberries, blueberries, raspberries and blackberries. When pineapple or peaches are in season you can use those too. Then you add a scoop or raw cocoa. Hmm, so good.
4. Gluten free waffles or pancakes with some cocoa powder added into the mix. This is my favorite gluten free mix. Bob's Red Mill Gluten-Free Pancake Mix, 22-Ounce Packages (Pack of 4)
5. Dairy free chocolate pudding. Make this by whipping together raw cocoa powder and coconut milk.
Got a favorite dairy free and sugar free chocolate recipe that I missed? Share it in the comments below.
Want to explore your options for improving your health with a free health history evaluation? Click here to learn more.
Did this help you? If so, I would greatly appreciate a comment and a share on Facebook, twitter, linkedin, or pinterest.
Chat with me
Serious about wanting to work with me to help create better health and wealth in your life? Apply to join my home business team.