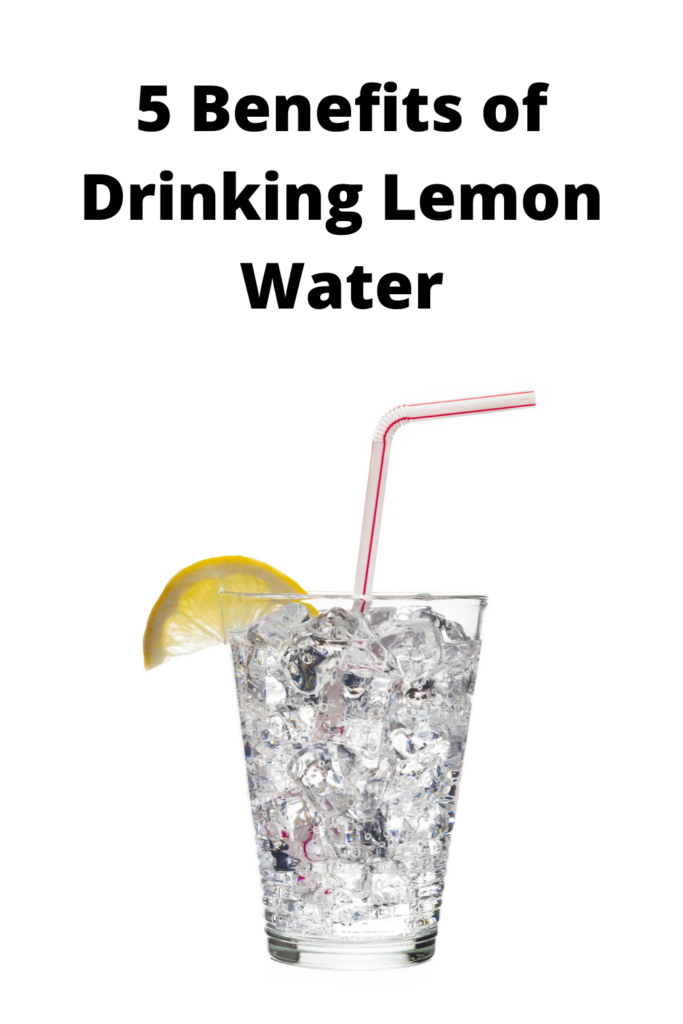 Lemon water has a variety of benefits for ultimate and optimum health. Learn about five benefits of lemon water.
1. Lemon water is a cleansing agent. It helps cleanse your body from toxins that may be causing all kinds of illnesses.
2. Lemon water can give you a natural energy boost. The next time you are feeling tired try drinking a glass of lemon water instead of coffee, chocolate, or other energy drinks that usually have less than desirable ingredients in them.
3. Lemon water can help if you have a sluggish liver. It can help your liver to work better and to get going stronger.
4. Lemon water can help you lose weight. Instead of reaching for another snack or calorie loaded drink you can try drinking some lemon water instead.
5. Lemon water can help you cool down when you are hot. Many people drink lemonade but lemonade has sugar in it and so drinking lemon water instead is much healthier.
What other lemon water benefits have you discovered?
Did this help you? If so, I would greatly appreciate a share on Facebook, twitter, linkedin, or pinterest.
Chat with me