Gluten free amaranth flour cupcakes can be really good. However, finding a good recipe for them can be difficult. I took a recipe that had some other things added in and created my own recipe and it turned out pretty good.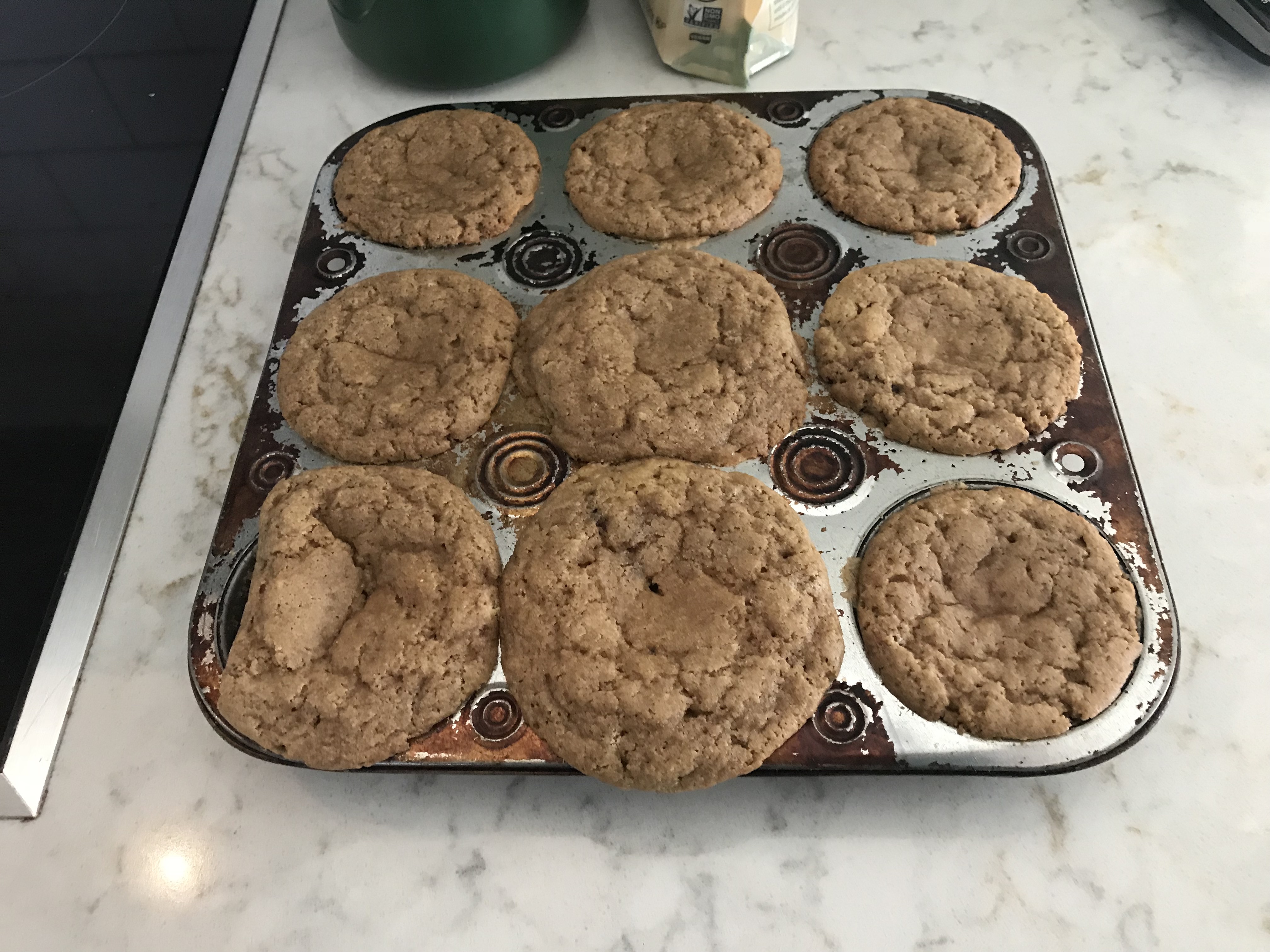 2018-04-05 11:51:39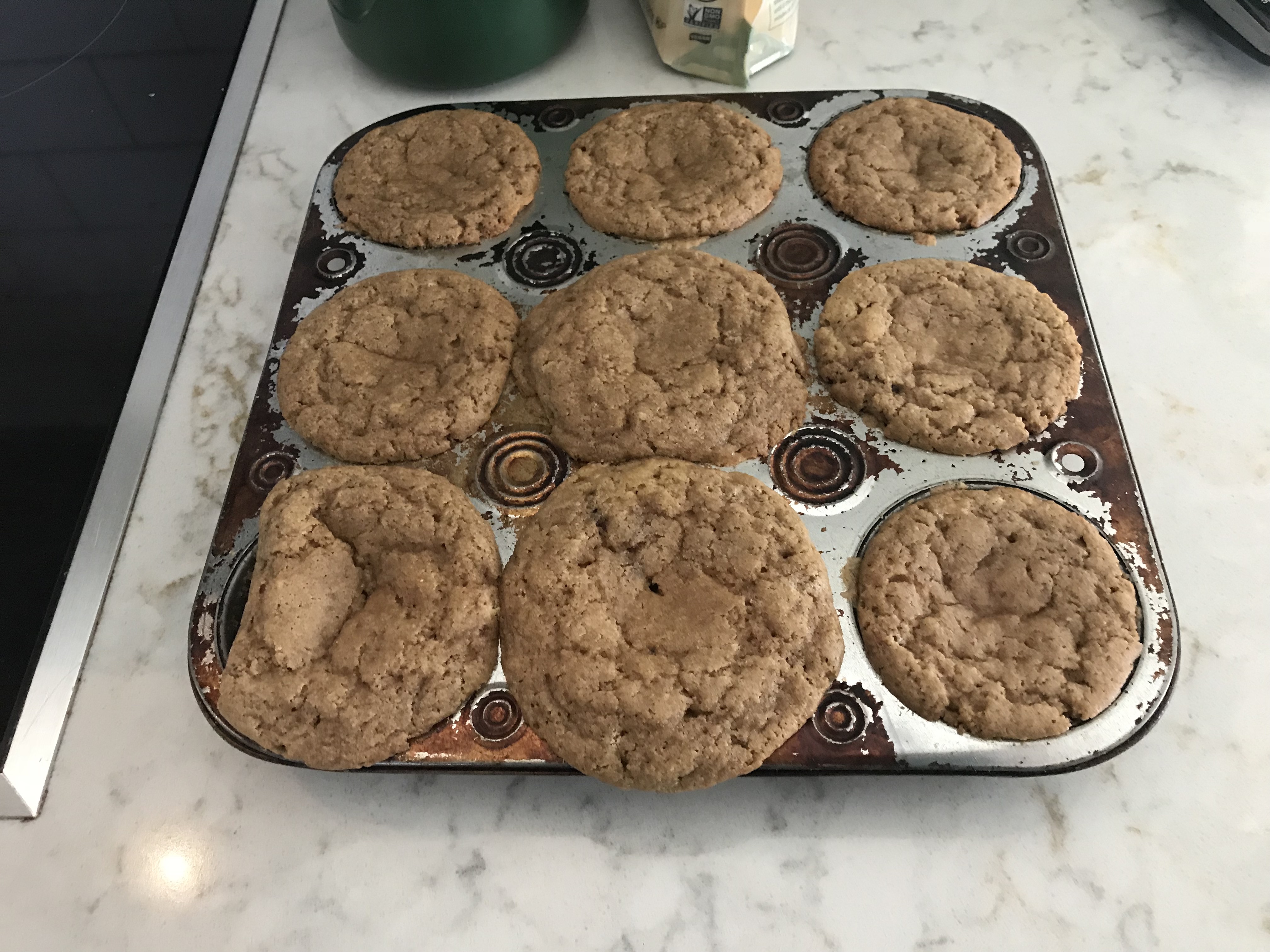 Ingredients
1/4 c. butter, room temperature
3/4 c. amaranth flour
1/4 tsp. baking powder
1/8 tsp. baking soda
1/8 tsp. salt
1/3 c. sugar
1 egg, room temperature
1 tsp. vanilla
1/2 c. milk
Also added in chocolate powder from Chocolate Conspiracy
Instructions
Blend dry ingredients first.
Melt butter in microwave
Add butter to dry ingredients.
Mix in wet ingredients.
Stir well.
Poor into greased muffin tins.
Set oven to 350 degrees and cook for 20-25 minutes or until toothpick comes out clean.
Spectrum of
Wellness
http://annalaurabrown.com/
Did this help you? If so, I would greatly appreciate a comment and a share on Facebook, twitter, linkedin, or pinterest.
Chat with me
Serious about wanting to work with me to help create better health and wealth in your life? Apply to join my home business team.