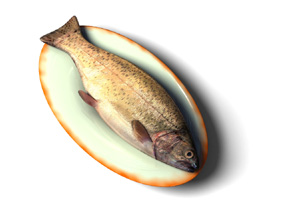 Fish oil is a great supplement to add to your diet in order to maintain maximum health. However, there are a lot of fish oils on the market. So how do you know which one to choose?
Here are a few tips:
1. Read the ingredients. You want to make sure that the main ingredient really is fish oil and that there are no added chemicals, preservatives or anything else that should not be there.
2. Understand where the fish oil comes from. All fish oils are not created equal.
3. Avoid choosing a fish oil exclusively based on the price.
Read more about the benefits of fish oil
Did this help you? If so, I would greatly appreciate a share on Facebook, twitter, linkedin, or pinterest.
Chat with me