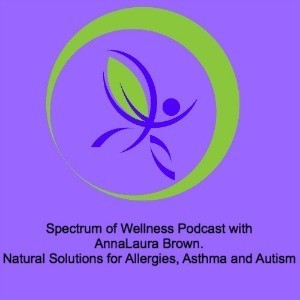 If you have followed me or connected with me before you probably know that I do not come from a health and wellness background when it comes to my formal education. In fact, I never really wanted to get into this industry. Listen to my newest podcast episode and learn how I made the decision to change careers.
Did this help you? If so, I would greatly appreciate a comment and a share on Facebook, twitter, linkedin, or pinterest.
Chat with me
Serious about wanting to work with me to help create better health and wealth in your life? Apply to join my home business team.