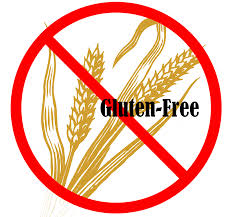 Did you know that you can find lots of free gluten free recipe ebooks on Amazon? Many people don't. In fact you can not only find gluten free recipe ebooks but you can also find recipe books for the paleo diet, for vegans, for sugar free, for dairy free, for yoga, essential oils, herbal medicine, fitness and exercise, as well as novels, technology, business and marketing ebooks and much more more.
Watch this video below to learn how I find lots of free gluten free recipe ebooks every single day.
Did this help you? If so, I would greatly appreciate a comment and a share on Facebook, twitter, linkedin, or pinterest.
Chat with me
Serious about wanting to work with me to help create better health and wealth in your life? Apply to join my home business team.