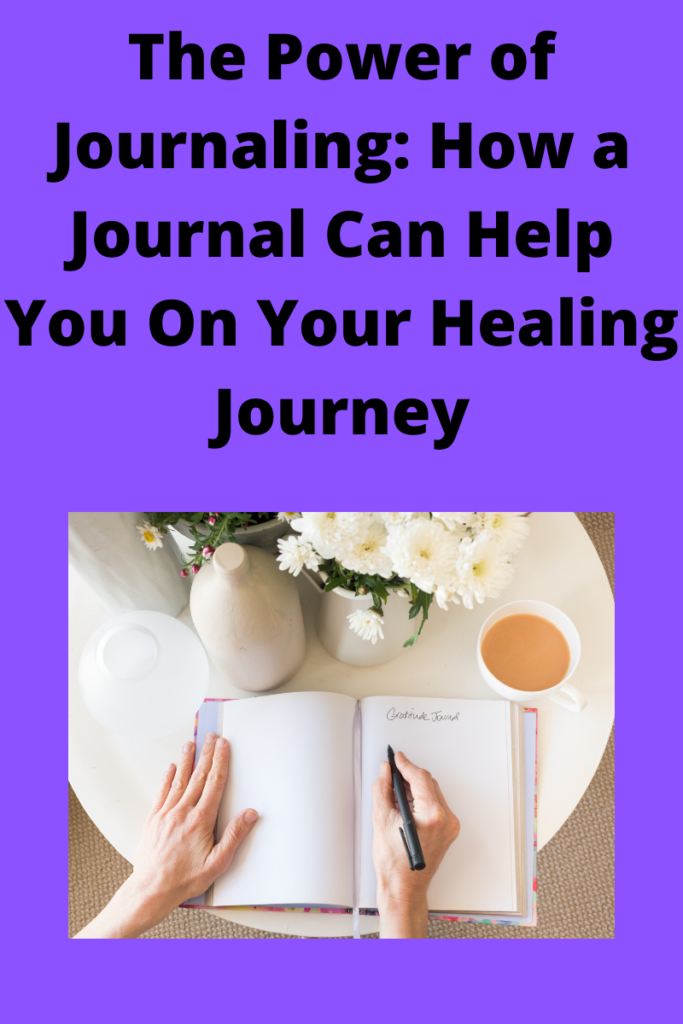 Have you ever considered the power of journaling to help you heal? If not, you should. Listen to the episode below of my podcast where I talk about the power of journaling and how it can help you on your healing journey.
The Power of Journaling Podcast Episode.
Do you journal? If so, how has it helped you? If not, do you plan to start?
Did this help you? If so, I would greatly appreciate a share on Facebook, twitter, linkedin, or pinterest.
Chat with me