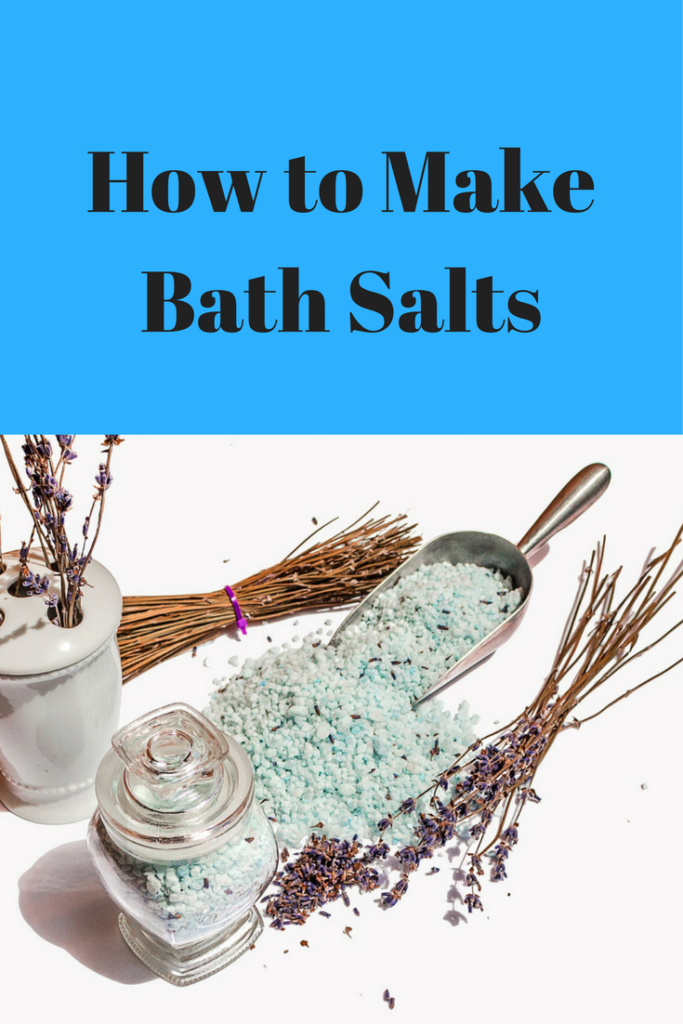 I love making and using my own bath salts. In the video below watch me make some. Personally my favorite essential oils to use are lavender, wild orange, ylang ylang, and citrus bliss blend. You want to avoid peppermint, cinnamon, cassia or anything hot. I use epsom salts with 5-10 drops of an essential oil.
How do you make bath salts? Tell me in the comments below.
Did this help you? If so, I would greatly appreciate a comment and a share on Facebook, twitter, linkedin, or pinterest.
Chat with me
Serious about wanting to work with me to help create better health and wealth in your life? Apply to join my home business team.