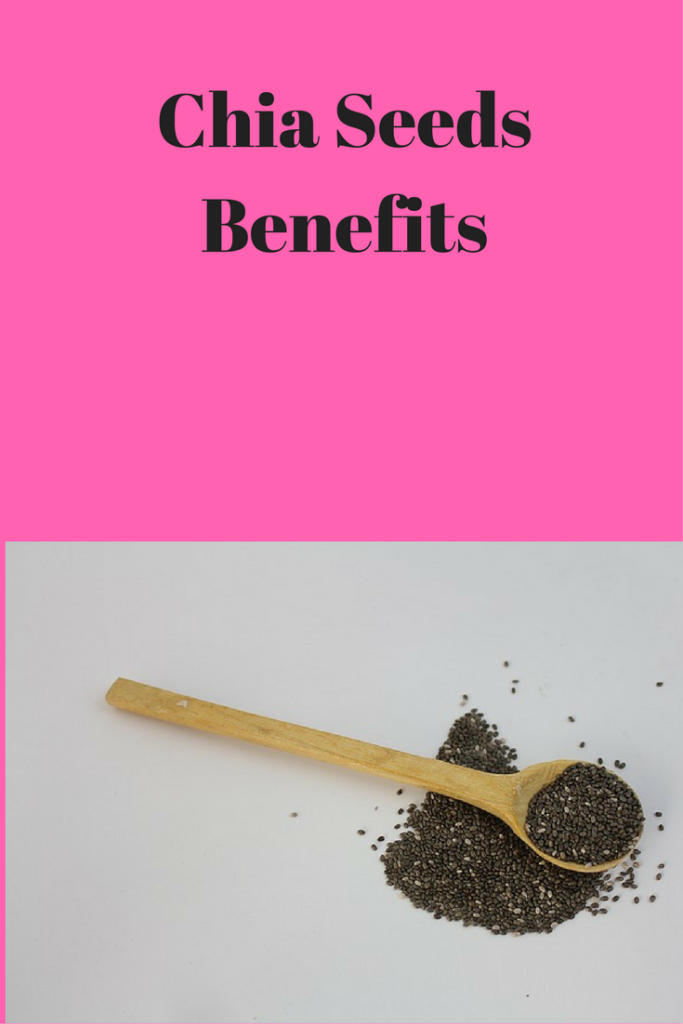 Do you use chia seeds in your smoothies, yogurts, and other recipes? I've been using them for about a year now and I real enjoy them. They add great fiber, taste great and help to fill you up.
Learn more about the benefits of chia seeds below:
Did this help you? If so, I would greatly appreciate a comment and a share on Facebook, twitter, linkedin, or pinterest.
Chat with me
Serious about wanting to work with me to help create better health and wealth in your life? Apply to join my home business team.