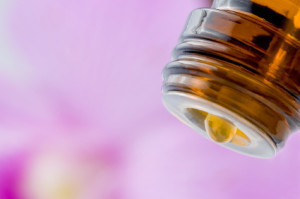 It's the middle of summer for those of us in the United States, Canada, Europe and several other countries in the world. And summer means it's hot, very hot and in some places humid as well. So how can you beat the heat with essential oils? When I first started using essential oils, this isn't even something that I considered. Then I started using essential oils to beat the heat and to help me be less hot and I was amazed at how well they can work to help you cool down and avoid excessive and exhausting heat. Here are some ways then to use essential oils to beat the heat.
1. Create a small spray bottle 2-4 oz. of water and add 3-5 drops of peppermint essential oil to it. You can then spray it on the back of your neck to help you cool down.
2. Drink 8 0z. of cool water with 1-2 drops of lemon, lime or wild orange essential oil in it.
3. Experiment with mixing water and various essential oils that can help you smell better, have less body odor, and cool down. Peppermint is great but so are ylang ylang, grapefruit, and lavender.
4. Use essential oils to flavor desserts. You can add orange to chocolate, peanut butter, or coffee for example, or you can add peppermint to white chocolate.
What else have you done with essential oils to help beat the summer heat? Share with me in the comments.
Did this help you? If so, I would greatly appreciate a share on Facebook, twitter, linkedin, or pinterest.
Chat with me