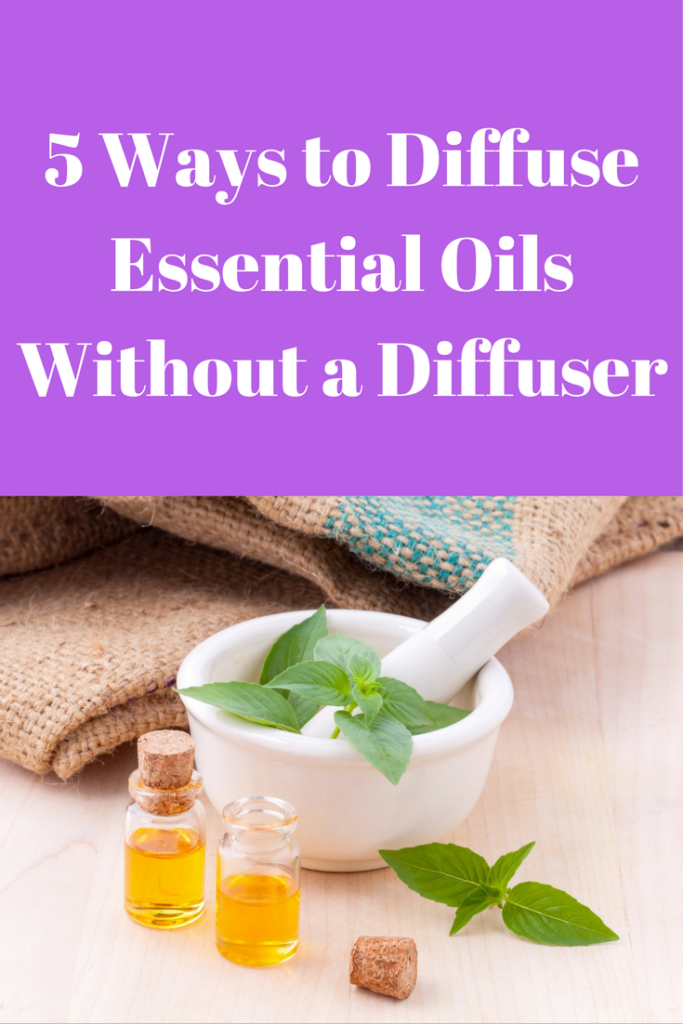 Using a diffuser to diffuse essential oils is the best way to diffuse them into the air. However, there are various ways that you can diffuse essential oils without a diffuser machine. Here are 5 great ways to do it.
1.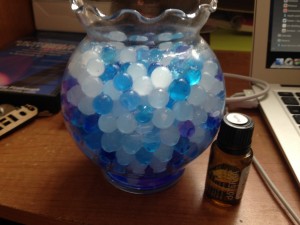 Make a water bead diffuser. You put water beads in a container and grow them with water in about 20-24 hours. Then add 5-10 drops of any essential oil and mix around.
2.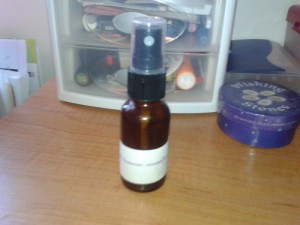 Add 5-10 drops of essential oil to a water spray bottle and spray the air. This doubles as both an air freshener and a way to diffuse oils in the air.
3. Put 2-3 drops of any essential oil on a cotton ball and then put it on a window sill or other place where the oil can get into the air.
4. Take the cotton ball mentioned above and put it behind a fan and turn on the fan.
5. Put 10-20 drops of essential oil in an oil burner and turn it on low. While this works well be aware that it does change the properties of the oil and is less effective.
Did this help you? If so, I would greatly appreciate a share on Facebook, twitter, linkedin, or pinterest.
Chat with me