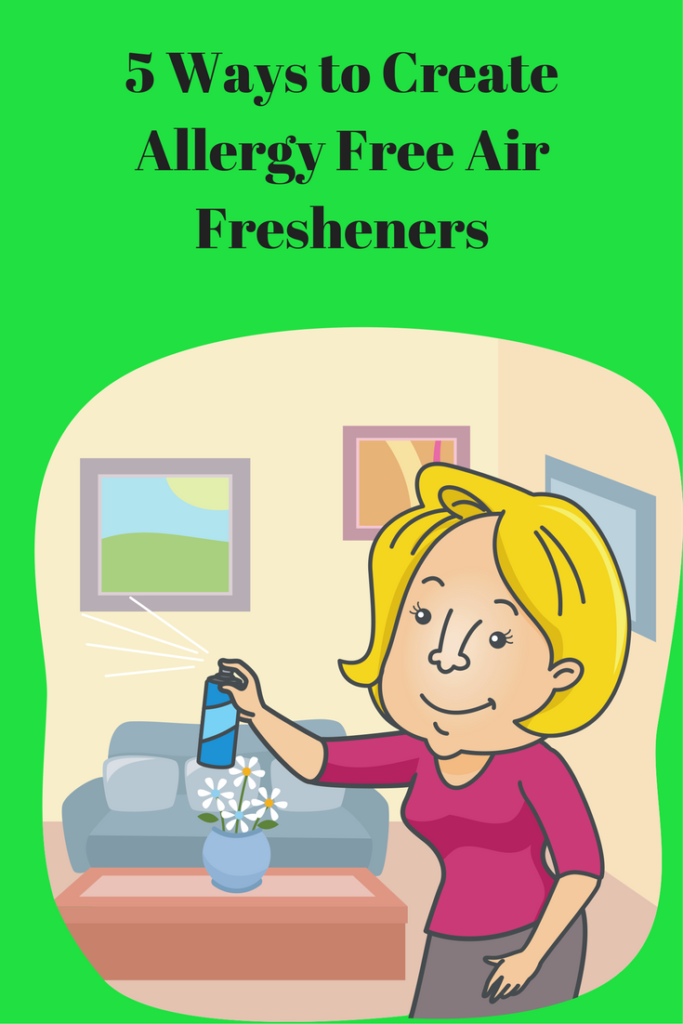 1. Put 20-30 drops of your favorite essential oil in a 1-2 oz. spray bottle with water. Peppermint, Lemon, Clove, Orange and Lavender are some great ones.
2. Put 2-3 drops of the same essential oils on a cotton ball and place the cotton ball on a window sill or counter.
3. Slice open a lemon, orange, or grapefruit and place the fruit on a counter, window sill or other prominent place.
4. Gather a bouquet of fresh herbs-lavender, peppermint or other nice smelling herbs and put them in a vase or other container and keep them out in the open.
5. Make a reed diffuser and diffuse some essential oils throughout the house.
Do you have any other ideas for creating allergy free air fresheners?
Did this help you? If so, I would greatly appreciate a share on Facebook, twitter, linkedin, or pinterest.
Chat with me