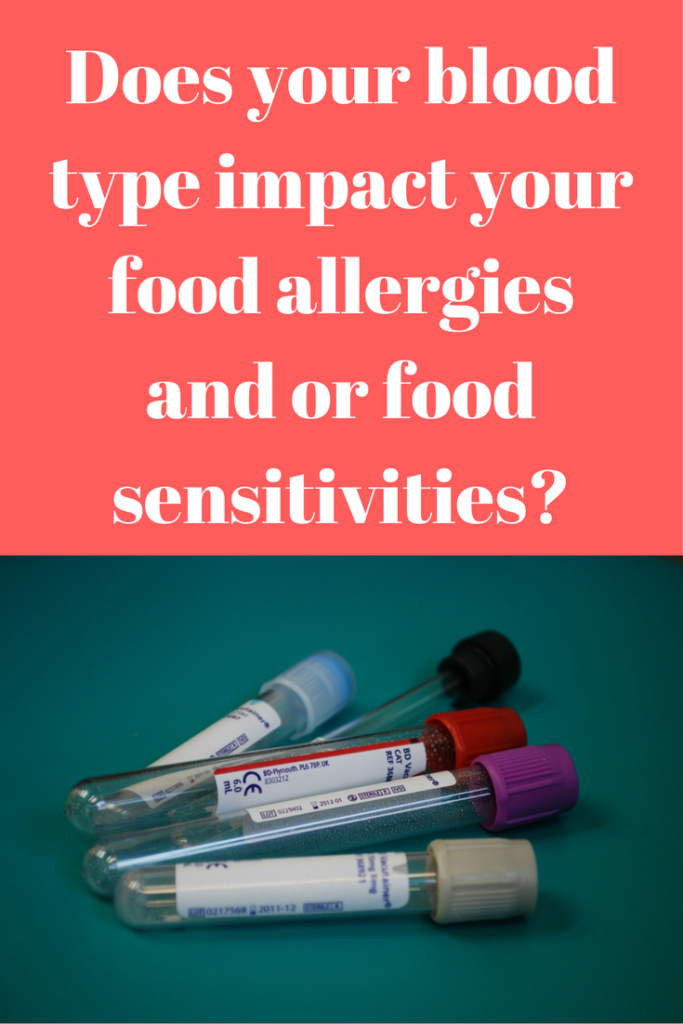 Does your blood type have an impact on any food allergies or food sensitivities that you may have? Listen below as I talk about this.
Eat Right 4 Your Type: The Individualized Diet Solution to Staying Healthy, Living Longer & Achieving Your Ideal Weight
Did this help you? If so, I would greatly appreciate a comment and a share on Facebook, twitter, linkedin, or pinterest.
Chat with me
Serious about wanting to work with me to help create better health and wealth in your life? Apply to join my home business team.