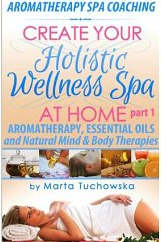 One of the best ways to learn about essential oils is by reading books that have been written about the various ways that essential oils can enhance your life and help improve your overall health and wellness.
However, there are lots and lots of books on essential oils so how do you chose the best ones? Here are what I consider to be ten of the best books on essential oils.
1.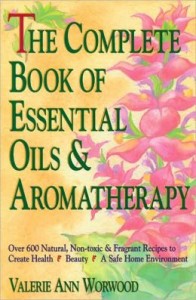 The Complete Book of Essential Oils and Aromatherapy: Over 600 Natural, Non-Toxic and Fragrant Recipes to Create Health ? Beauty ? a Safe Home Environment
2.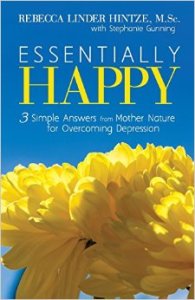 Essentially Happy: 3 Simple Answers from Mother Nature for Overcoming Depression
3.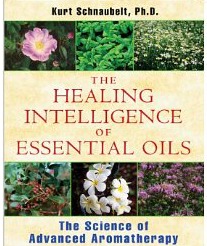 The Healing Intelligence of Essential Oils: The Science of Advanced Aromatherapy
4.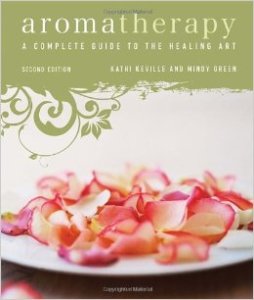 Aromatherapy: A Complete Guide to the Healing Art
5.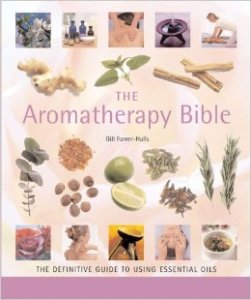 The Aromatherapy Bible: The Definitive Guide to Using Essential Oils
6.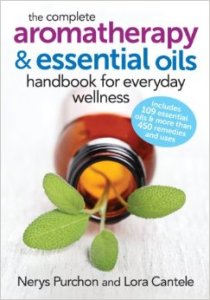 The Complete Aromatherapy and Essential Oils Handbook for Everyday Wellness
7.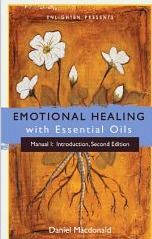 Emotional Healing with Essential Oils (Manual I: Introduction)
8.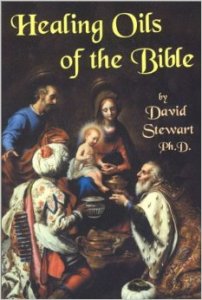 Healing Oils of the Bible
9.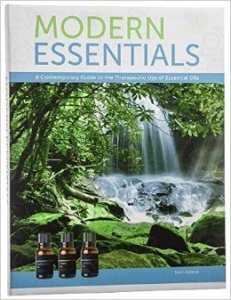 Modern Essentials *6th Edition* a Contemporary Guide to the Therapeutic Use of Essential Oils (The NEW 6th Edition)
10.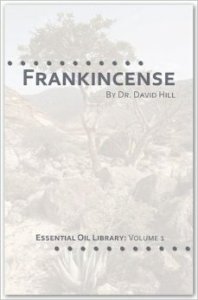 Frankincense (Essential Oil Library, Volume 1)
Which essential oils book is your favorite?
Did this help you? If so, I would greatly appreciate a share on Facebook, twitter, linkedin, or pinterest.
Chat with me