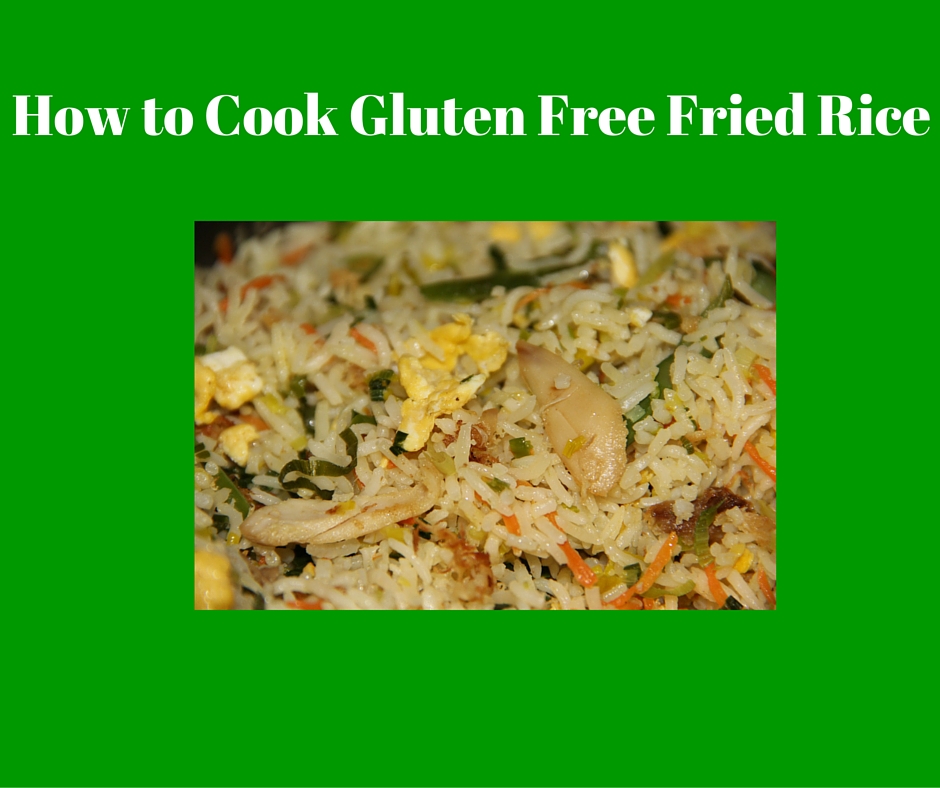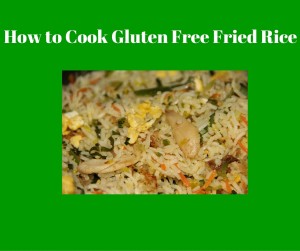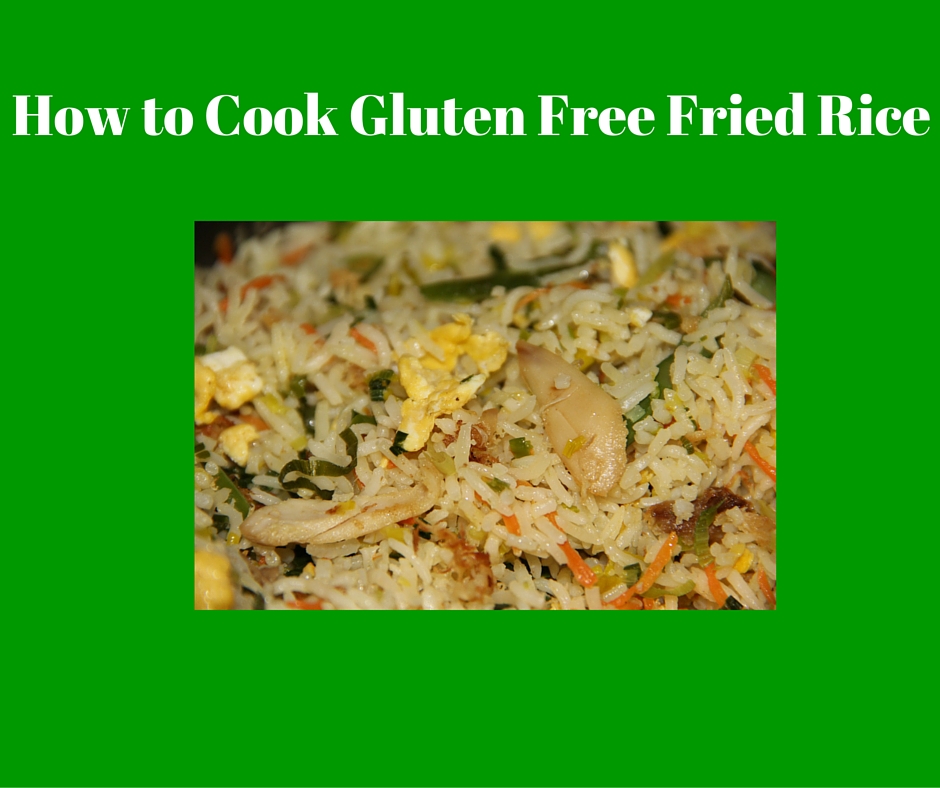 Do you like fried rice? Fried rice is and has been one of my favorite dinner time meals. However, most fried rice dishes that you get at restaurants have gluten in them. Even if they are gluten free, they also have added chemicals, refined oils like canola oil, MSG, and other unhealthy ingredients. Yet you can easily make your own gluten free fried rice at home and make sure that it is healthier, and less costly than eating out.
Here are the steps to follow to make your own delicious gluten free fried rice:
1. Make a batch of fresh cooked rice, or use rice that you have already cooked. The fried rice does work better if you use rice that has already a few days old and cold, but fresh rice can work too if you don't have any leftover rice. White rice, brown rice or basmati rice works the best. Wild rice is not ideal but can work.
2. Get a wok for cooking. You can use another pan but I highly recommend an actual wok. If you don't have one, you can get one from Amazon like this one. Cuisinart 726-38H Chef's Classic Stainless 14-Inch Stir-Fry Pan with Helper Handle and Glass Cover
(affiliate link).
3. Chop your vegetables and saute them in your wok using a small amount of either olive oil, coconut oil or sunflower oil. My favorite vegetables for gluten free fried rice are:
Onions(white)- red onions don't taste as good for some reason.
Broccoli
Frozen or canned peas
Carrots
Celery
Cabbage
Zucchini
Yellow Squash
If you don't have all of the above you can make modifications. I personally think that some onions, carrots, celery and one of the other green vegetables is the minimum needed. You want to cook the vegetables at least half way before continuing to step 4.
4. Cook 1-2 eggs into the vegetable mixture.
5. Add the rice and keep stirring on low heat. Continue doing this until everything is cooked and the rice is heated up. It should take about 15-20 minutes.
6. Add in some gluten free soy sauce if desired or you can also use some balsamic vinegar. Make sure that the soy sauce is gluten free as most of the regular soy sauces are made with wheat flour and therefore are not gluten free.
You can also add in a small amount of chicken or shrimp if desired. If you decide to include this, then you need to either cook the chicken or shrimp in a separate pan, use meat that has already been cooked and is leftover from a previous meal, or add the meat into the wok at the same time as the vegetables so that it will cook throughly.
Have you ever prepared your own gluten free fried rice at home? If so, I'd love to hear your thoughts on how you do it. Leave me a comment and tell me about your experience with it.