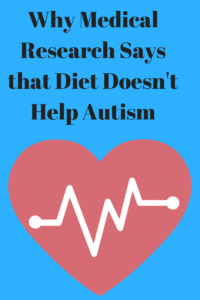 Have you ever read articles that talk about how medical research says that diet doesn't help autism? Then have you wondered why those articles say that? Then watch my video below to learn more about why medical research often doesn't recognize diet as being helpful for those on the autism spectrum.
SaveSave
Did this help you? If so, I would greatly appreciate a comment and a share on Facebook, twitter, linkedin, or pinterest.
Chat with me
Serious about wanting to work with me to help create better health and wealth in your life? Apply to join my home business team.