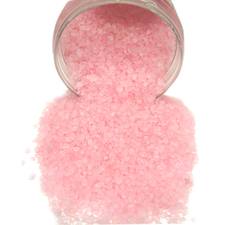 Do you struggle to find an allergen free bath fizzy that you can use in your bath without breaking out in hives or having a skin rash afterwards?
Here is a video that shows how to make them.
Have you ever made bath fizzes before? What did you like about them?
Did this help you? If so, I would greatly appreciate a comment and a share on Facebook, twitter, linkedin, or pinterest.
Chat with me
Serious about wanting to work with me to help create better health and wealth in your life? Apply to join my home business team.