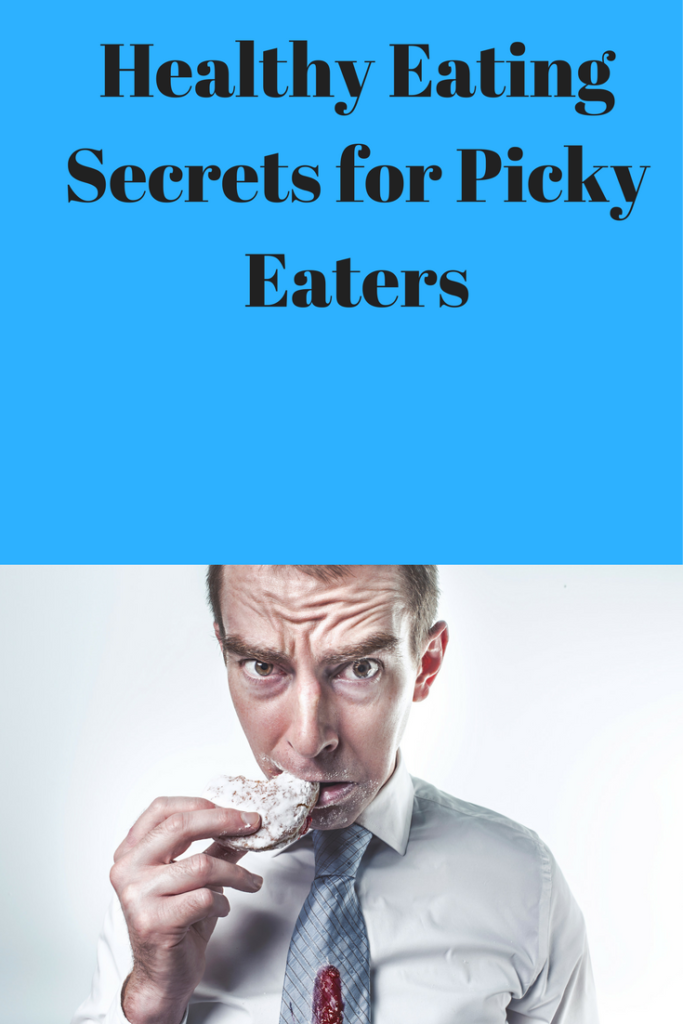 Does the idea of trying to get your child with autism or other special needs or really any child for that matter make you want to tear your hair out in frustration? While it can be challenging to get children to eat healthy and it can be even harder with children with autism or other special needs, it can be done. Watch the webinar recording below to learn how.
Questions? Suggestions? Share them in the comments section below.
Need more detailed help? Check out my Healthy Eating for Children with Autism Online Course
Did this help you? If so, I would greatly appreciate a comment and a share on Facebook, twitter, linkedin, or pinterest.
Chat with me
Serious about wanting to work with me to help create better health and wealth in your life? Apply to join my home business team.