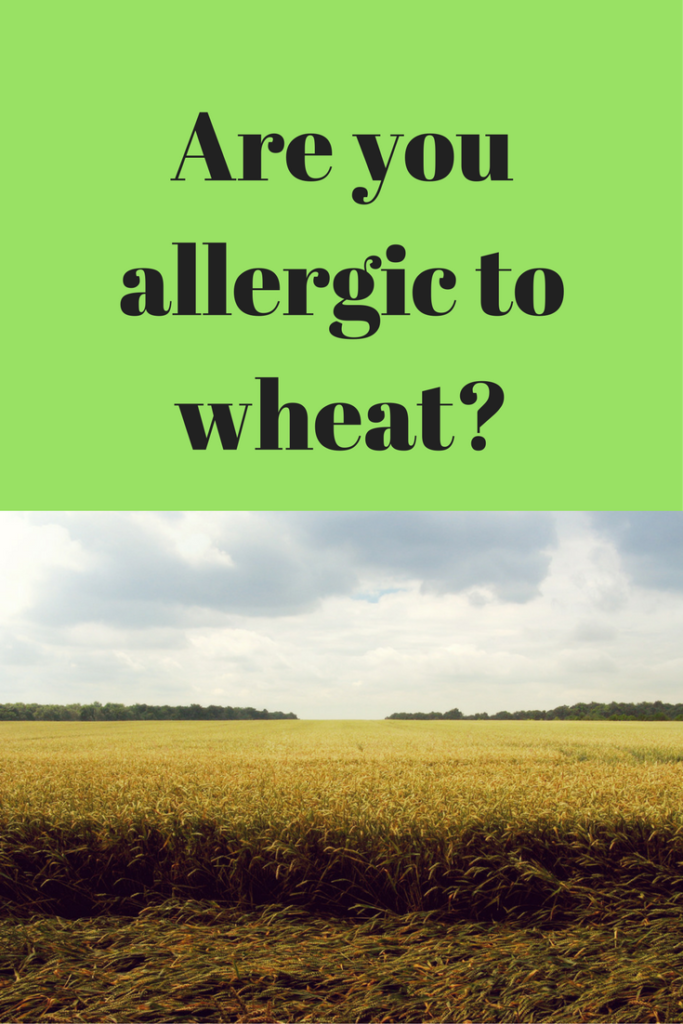 Are you allergic to wheat? Do you think that you might be? Here are seven warning signs that you may be allergic to wheat.
1. Increase in allergies after eating anything with wheat in it. These can be sinus allergies, headaches or other allergy symptoms.
2. Heartburn. Do you get an increase in heartburn after eating wheat? Many people do. I know I used to when I ate it which I don't anymore.
3. Stomach problems. These are quite common and if they are severe, they are one of the main reasons that people have celliac disease so you will want to be tested for that if you have a lot of stomach problems after eating anything with wheat or gluten in it.
4. Fatique. Does eating wheat make you tired?
5. Muscle pain. This can be related to stomach pain but can be different as well.
6. Difficulties loosing weight. If you are allergic to wheat and you eat a lot of wheat or flour products you will struggle to loose weight. Even people who are not allergic to wheat can benefit from staying off of it while loosing weight.
7. Difficulty concentrating. This can be another problem especially for anyone with any kind of ADD/ADHD or other problem that already makes this difficult.
What questions do you have about being allergic to wheat?
Did this help you? If so, I would greatly appreciate a comment and a share on Facebook, twitter, linkedin, or pinterest.
Chat with me
Serious about wanting to work with me to help create better health and wealth in your life? Apply to join my home business team.