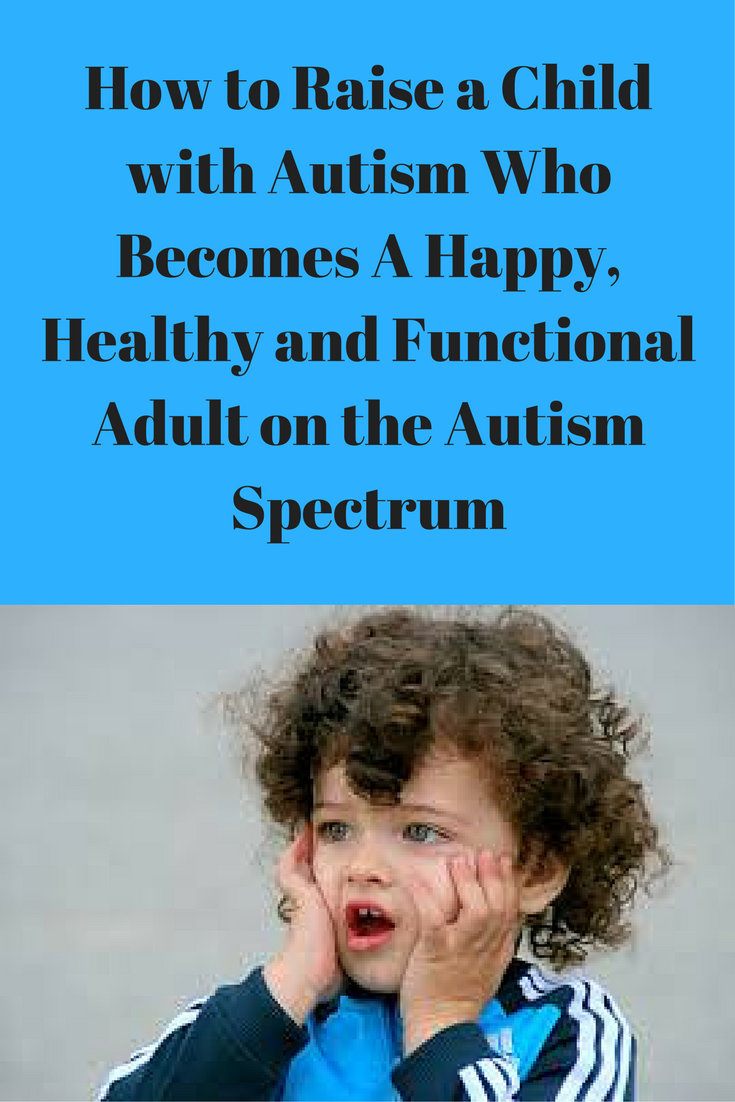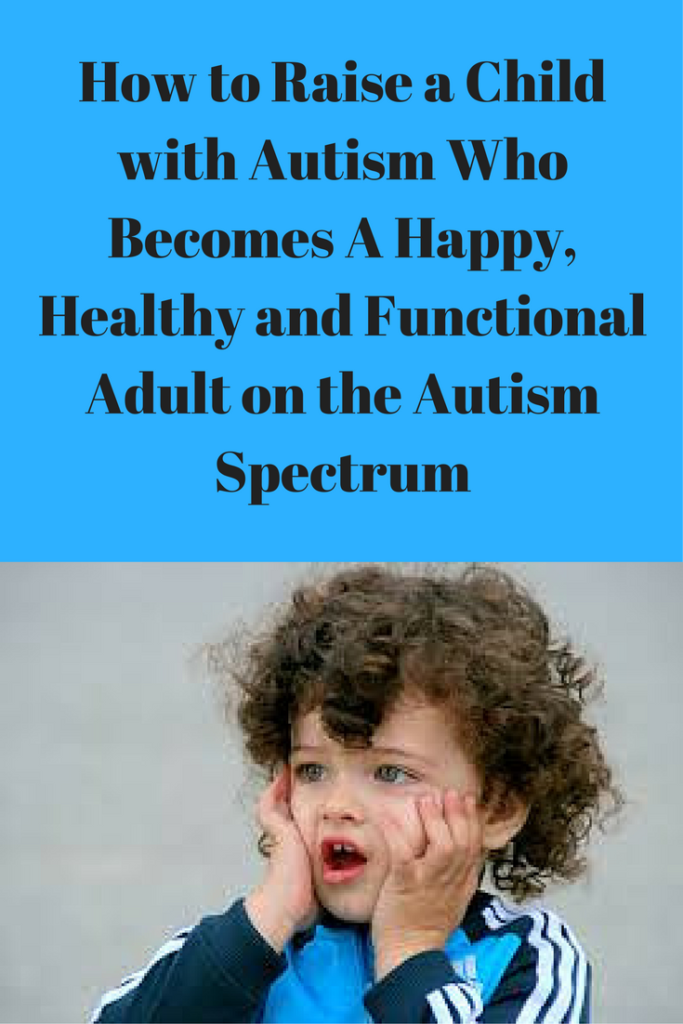 1. Get your child diagnosed as early as possible. Don't wait. Do whatever you can to find out what diagnosis your child has as soon as you suspect that your child might have autism.
2. Never, ever put your child on drugs for autism. I know this may be controversial but it's not in the best interest of your child's health. Drugs have long term side effects and while it might be tempting to do it as a way to control your child's behavior, it's not a magic pill and in many cases will make your child's behavior worse. Many doctors try to get you to do this, find another doctor, if your doctor tries to force you to give your child drugs for autism.
3. Take the time to explore your options for therapy programs for autism and choose the ones that you think your child can best benefit from. Don't be afraid to stop one therapy and start a new one, if you aren't getting the results you were hoping for or if your child seems to stop benefiting.
4. Have a long term plan as to what you will do with your child, how you will care for him or her and how you will pay for what he or she needs. Get help from a financial planner who specializes in helping families of children with special needs if possible.
5. Find a good chiropractor and take your child to him or her. Follow all of their recommendations including supplements.
6. Never ever let your child eat white flour and food with lots of sugar and dyes. This is not healthy for any child but it's even worse for children with autism. Most children on the autism spectrum are also allergic to gluten and wheat so try going gluten free if at all possible.
7. If your child is verbal, listen to him and her and avoid pushing your child too much but do make your child do things that he or she is afraid to do, if you know that he or she is capable. You need to encourage and maybe even force your child to do things outside of his or her comfort zone in order for your child to grow up and to become a functional adult.
8. Teach your child how to do the same things that you would a normal child. If he or she really cannot do it, then don't worry about it but make sure that he or she is at least taught how. You might be surprised by what your child can do.
9. Be happy and positive. It's hard but it's a must if you want your child to be happy and positive.
10. Embrace your child's unique gifts and get him or her doing the things that he or she is good at.
Questions? Comments?
Grab your free report on 50 ways to make money from home with a special needs child. No email required.
Need more detailed help? Check out my Healthy Eating for Children with Autism Online Course
Did this help you? If so, I would greatly appreciate a comment and a share on Facebook, twitter, linkedin, or pinterest.
Chat with me
Serious about wanting to work with me to help create better health and wealth in your life? Apply to join my home business team.