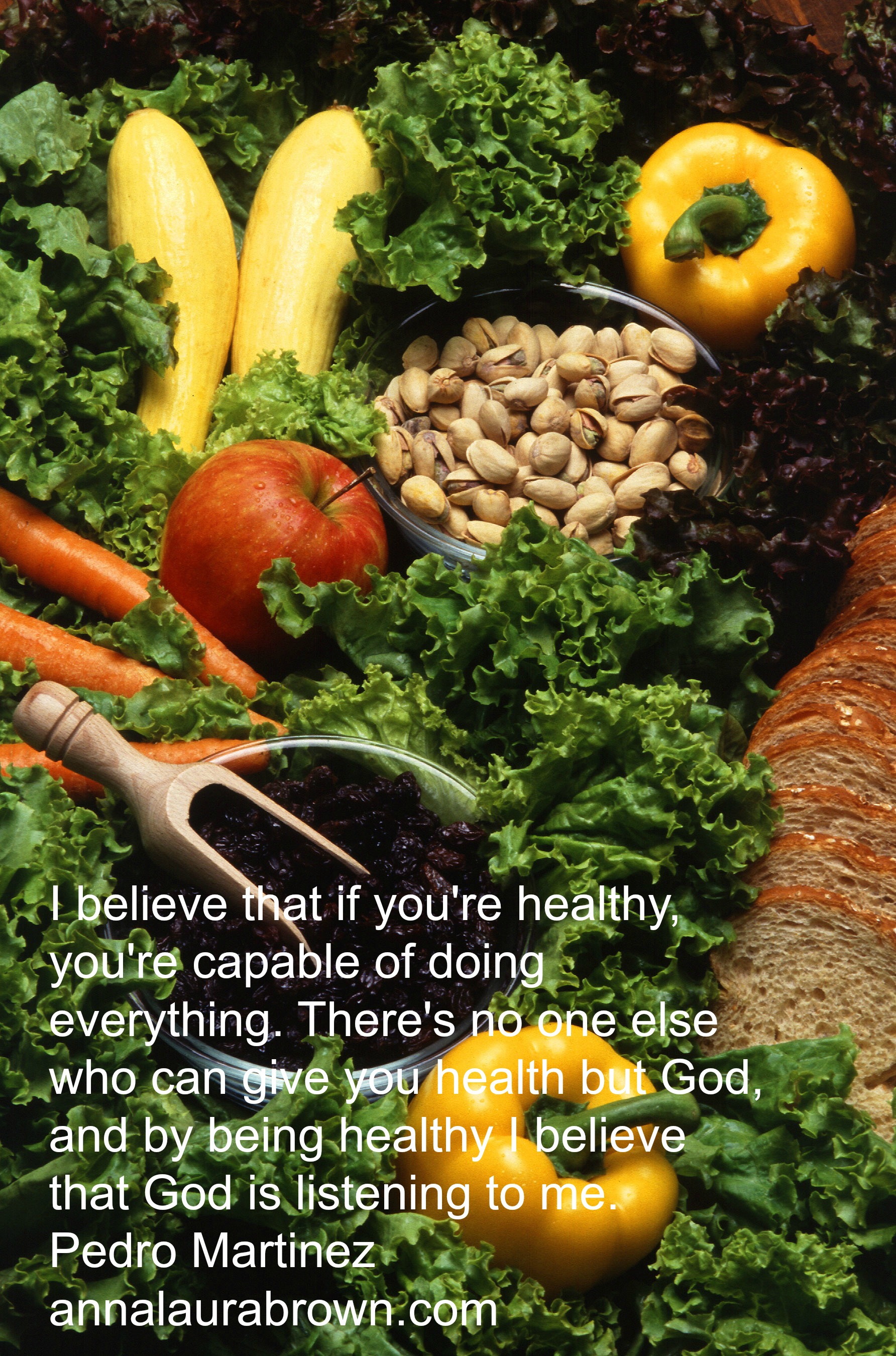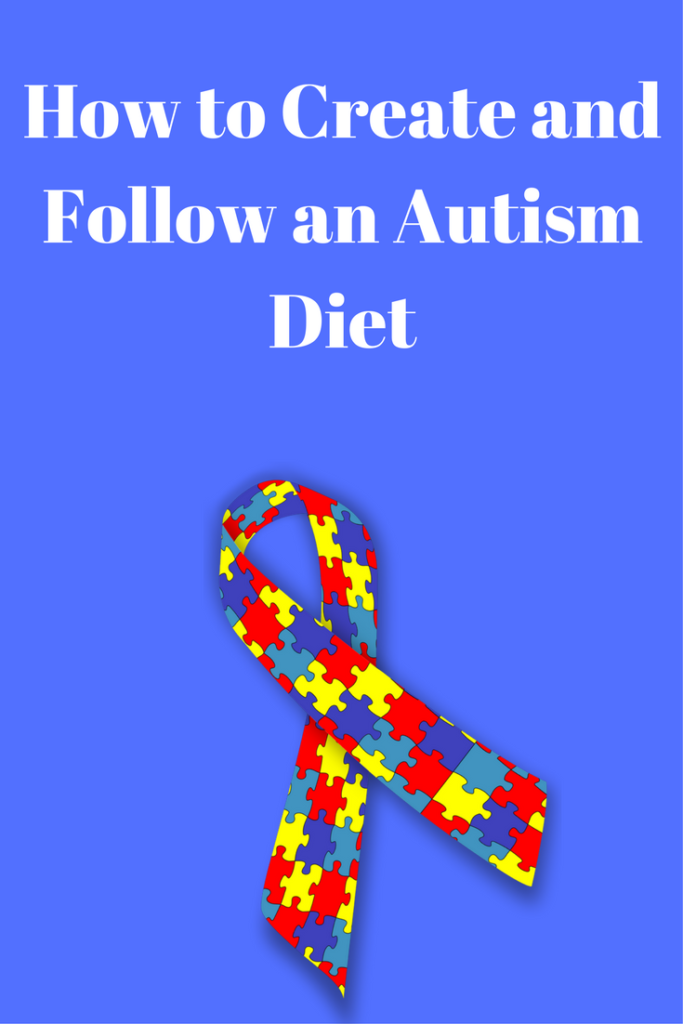 Following an autism diet can really help in managing and reducing the challenges of a person with an autism spectrum disorder. However, it can be challenging to actulally create and follow an autism diet. Here are some tips on how it make it work for you and for any children you are working with:
1. Decide what kind of autism diet you are going to follow. While gluten free and casien free is the most common, it's not the only autism diet there is. If you aren't sure, I recommend starting with gluten free and then making changes from there.
2. Get everyone in your household on board. If possible you will need to have everyone in your household follow the same autism diet even if they don't need to be on it, or at least avoid having the foods that are not on the diet in your house. Keeping the foods your child cannot eat in the house is a recipe for failure in most cases. I remember when I was younger and I had to go gluten free and dairy free and my mom somehow managed to let my siblings still eat gluten and dairy but I'm sure it had to be hard.
3. Make sure to include foods that your child enjoys eating as a part of your autism diet plan. Even those on the strictest diets have foods that they enjoy and that they can eat.
4. Find ways of making eating fun and of letting your child choose what to eat. The Eating Game is a great product that can help you with this.
5. Find unique ways to getting your child to eat the foods he or she needs to eat. Examples include smoothies, casseroles with added veggies, waffles or pancakes with added ingredients etc.
6. Commit to sticking with it over the long term. Following an autism diet isn't easy but it is worth it.
Need more detailed help? Check out my Healthy Eating for Children with Autism Online Course
Did this help you? If so, I would greatly appreciate a comment and a share on Facebook, twitter, linkedin, or pinterest.

Schedule your free wellness consultation with me.
Join my facebook group- Essential Wellness and Gluten Free for Everyone