Have you tried making gluten free crockpot meals? Did you know that gluten free crockpot meals can be not only simple and inexpensive but also some of the most delicious gluten free meals you will ever eat? Here are recipes for five of my favorite gluten free crockpot meals.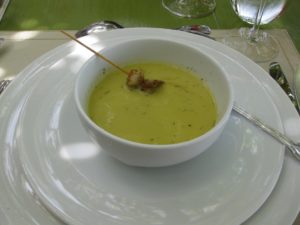 Split Pea Soup
2018-01-16 17:50:14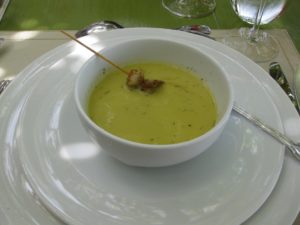 A classic favorite soup, I've been making for years.
Ingredients
1 cup of split peas per 2 people.
1 cup of water per cup of peas.
1 cup of chicken broth per cup of peas.
2-3 carrotts sliced.
1 onion sliced.
1 ham hock or 1 pound of ham sliced.
Salt and Pepper
1 Bay Leaf
Instructions
Put all ingredients in a crock pot except for salt and pepper. Add in salt and pepper to taste after the soup has cooked completely or is almost done. Turn crockpot on Low to Medium for 3-6 hours.
Notes
You can also add in 1-2 cups of sliced potatoes for a chunkier soup.
Healthy Happy Autoimmune https://annalaurabrown.com/
Save
Save
SaveSave
SaveSaveSaveSave