Are you sick and tired of allergies dragging you down and you've had enough of popping pills?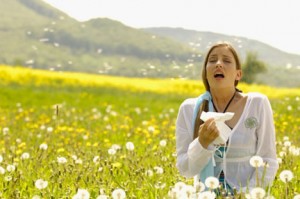 Do you need to eat gluten free, dairy free or both and you're struggling to do it without spending a fortune or losing your sanity?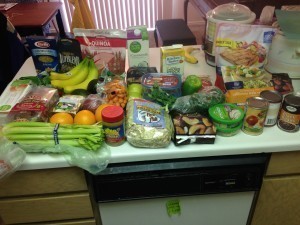 Are you tired a lot? Do you struggle to get high quality sleep each and every night?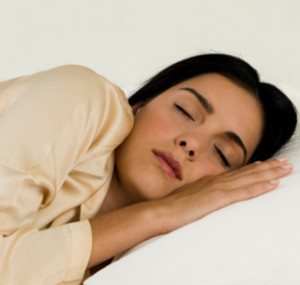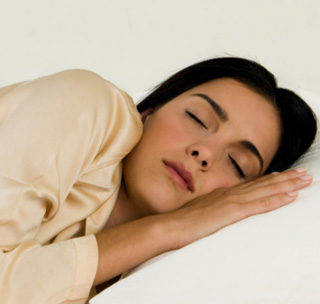 Are you confused and overwhelmed by all the conflicting information out there on nutrition and various diets and wondering which one is right for you and your child with autism, allergies, or other health issues?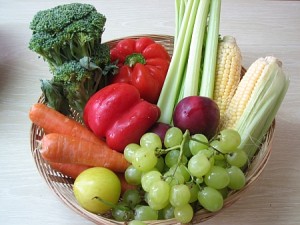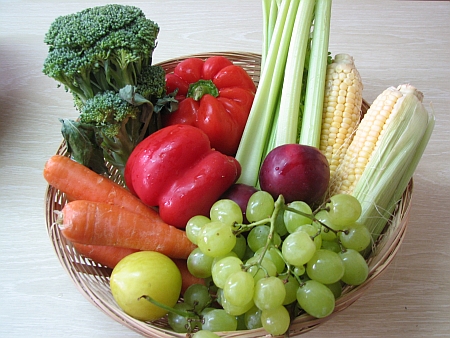 Let me help. I've been there, done that and I want to help. Schedule your free wellness consultation with me and let's get started.