Summer is approaching in the United States and Canada. Unfortunately this means an increase in unwanted guests both in the home and garden. These can include fleas, spiders, ticks, ants and a variety of other bugs and pests. Did you know that you can use essential oils to kill and repeal these? Many people don't and using essential oils instead of toxins and chemicals can help you stay healthier by keeping these harsh chemicals out of your home and out of your food in your gardens.
Here are some ways to get rid of these unwanted bugs and pests.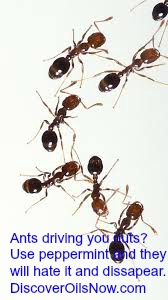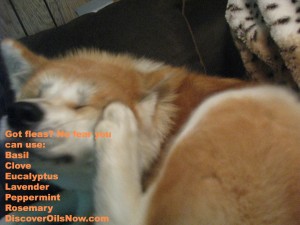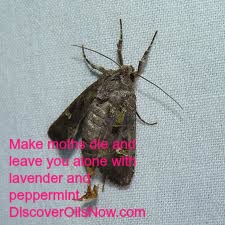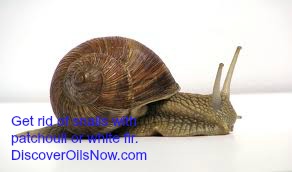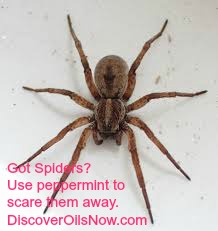 P.S. I get my essential oils here.