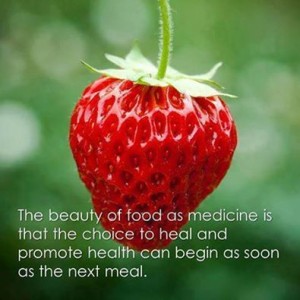 Have you heard of the macrobiotic diet? Neither had I until I came across it as a part of my training to become a certified health coach with IIN and then ironically was assigned to do a product demo in whole foods on the MACROBARS Organic Variety Pack of Peanut Butter Chocolate Chip, Granola with Coconut, and Cherries and Berries, 1.8 oz- 2.5 oz Bars (Pack of 15)
and these bars were created as a snack and meal for people who are on the macrobiotic diet. So exactly is it and how can it help your allergies?
1. It's a diet based almost exclusively on fruits, vegetables, nuts, and seeds which small amounts of whole grains such as brown rice, however, gluten and soy are not allowed. Small amounts of chicken and fish are allowed if you feel like you need it, however, it is recommended to be vegan if possible.
2. Another way of viewing it is that is is almost the complete opposite of the raw vegan diet, in fact, the macrobiotic diet when followed strictly does not include any raw food including salads.
3. You cannot eat potatoes, peppers, tomatoes, egg plant and any other nightshade vegetables.
4. Many people have hidden food intolerances and this diet by default eliminates the ones that most people struggle with.
5. The macrobiotic diet is based on fruits and vegetables and doing a cleanse of sorts by eating very clean for a time period can help with a lot of allergies and allergic reactions.
Here is a video that also explains in more details the macrobiotic diet.