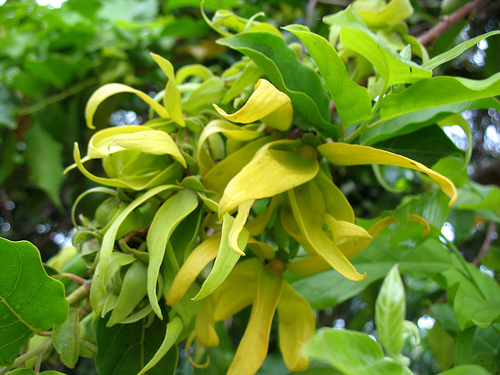 Have you ever smelled a Ylang Ylang flower, or Ylang Ylang Essential Oil? I recently experienced it for the first time and I love it. They say that many people consider it to be poor man's Jasmine because it smells similar but it costs a lot less. I've used it on my skin, in my bath water and I've put my nose to it to smell it. It has a way of uplifting your mood and making you feel happier. Overall, it's just a fun and happy oil to smell.
Learn more about Ylang Ylang with the video below.
Have you ever used Ylang Ylang?
Did this help you? If so, I would greatly appreciate a share on Facebook, twitter, linkedin, or pinterest.
Chat with me