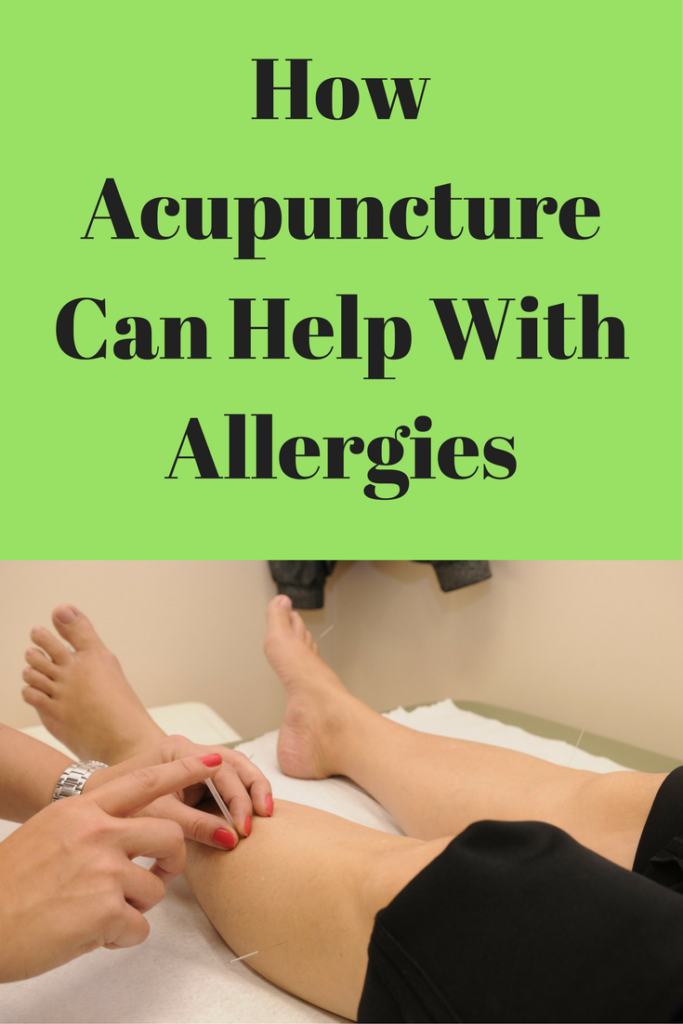 Have you considered trying accupuncture to help with allergies? If not, then you really should try it.
I have used accupuncture for allergies in the past and it was quite helpful. The main benefit I noticed was that it opened up and kept open by sinuses for a longer period of time than most things I have tried to help with my sinus allergies.
I also noticed differences with my eyes. I normally have eyes that are itchy and that can get watery for no apparent reason. Accupuncture helped with my eyes too.
Here are some links to learn more about how accupuncture works to help allergies:
http://www.naturalnews.com/026255.html

http://www.medicalacupuncture.org/acu_info/articles/allergies.html
Did this help you? If so, I would greatly appreciate a comment and a share on Facebook, twitter, linkedin, or pinterest.
Chat with me
Serious about wanting to work with me to help create better health and wealth in your life? Apply to join my home business team.