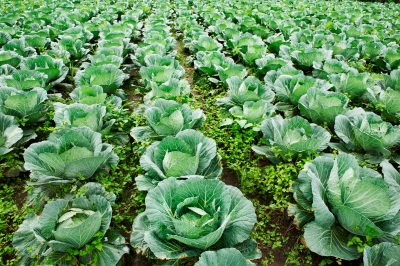 I love kale in my daily green smoothies and even more so now that I know that I have a minor allergy to spinach and can only have it once every four days. Watch the video below and learn about the benefits of kale. How do you use kale?
Did this help you? If so, I would greatly appreciate a comment and a share on Facebook, twitter, linkedin, or pinterest.
Chat with me
Serious about wanting to work with me to help create better health and wealth in your life? Apply to join my home business team.