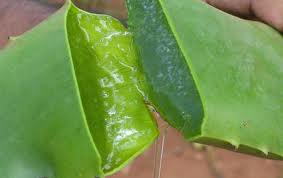 Do you use aloe vera? I grew up with my mom always having an aloe vera plant on the kitchen counter and we just knew that when we had a burn or rash we could use it to help heal. However, there are a lot of other aloe vera benefits. Watch this video below to learn more about the benefits of aloe vera.
What benefits of aloe vera have you noticed?
Did this help you? If so, I would greatly appreciate a comment and a share on Facebook, twitter, linkedin, or pinterest.
Chat with me
Serious about wanting to work with me to help create better health and wealth in your life? Apply to join my home business team.