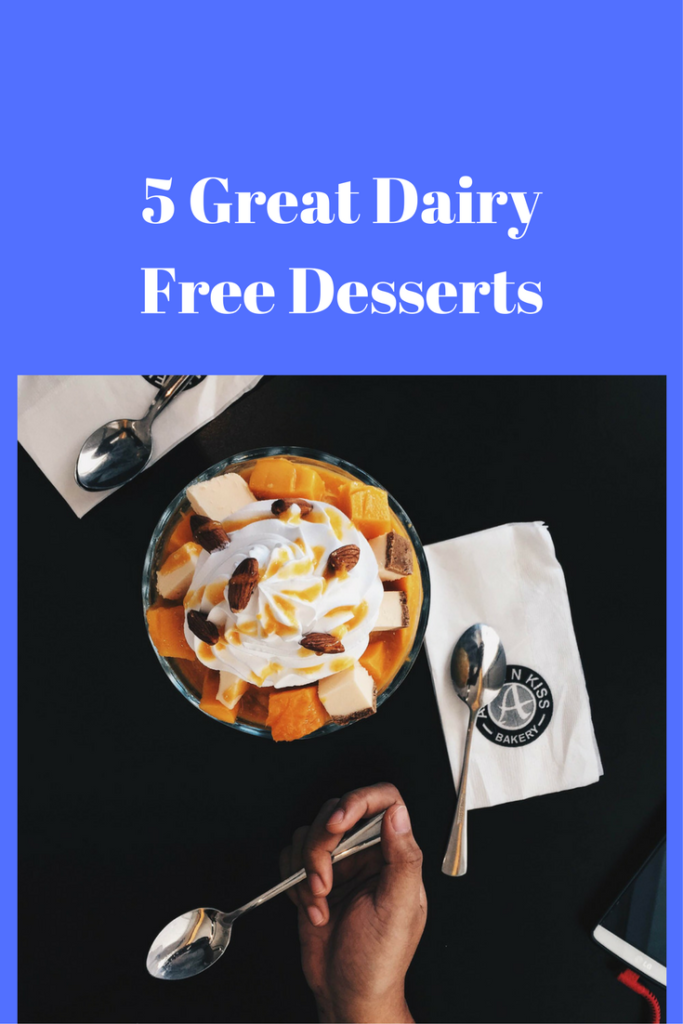 Dairy free desserts can be easy to make if you only know how to make them. Here are ideas for five great dairy free desserts.
1. Coconut or almond milk with berries. You can use strawberries, raspberries, blackberries or any other kind of berry.
2. Frozen bananas. These are so good. It is unbelievable. They work best when you insert a popsicle stick and then freeze in a plastic baggie.
3. A milkshake with coconut milk, bananas and frozen fruit.
4. Organic chocolate.
5. Coconut with pineapple or any other kind of fruit.
What other dairy free desserts have you tried?
Did this help you? If so, I would greatly appreciate a comment and a share on Facebook, twitter, linkedin, or pinterest.
Chat with me
Serious about wanting to work with me to help create better health and wealth in your life? Apply to join my home business team.