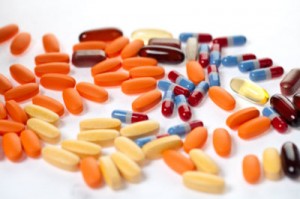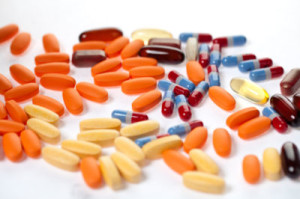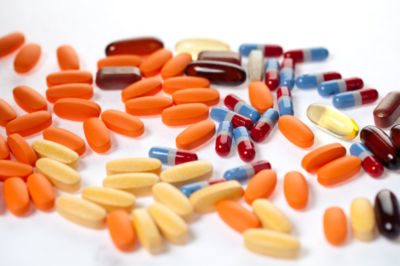 Have you heard of probiotics? Do you know why probiotics are so important? While probiotics can be found in milk, yogurt and some vegetables for most people it isn't possible to get enough of them in food. So you can take a probiotic supplement. There are a variety of them on the marketplace and some of the better ones are those you can get from a holistic healthcare provider. For me personally taking a probiotic every day has really helped a lot with my allergies and digestion.
Here is a video that explains in even more detail why probiotics:
Want to explore your options for improving your health with a free health history evaluation? Click here to learn more.
Did this help you? If so, I would greatly appreciate a comment and a share on Facebook, twitter, linkedin, or pinterest.
Chat with me
Serious about wanting to work with me to help create better health and wealth in your life? Apply to join my home business team.