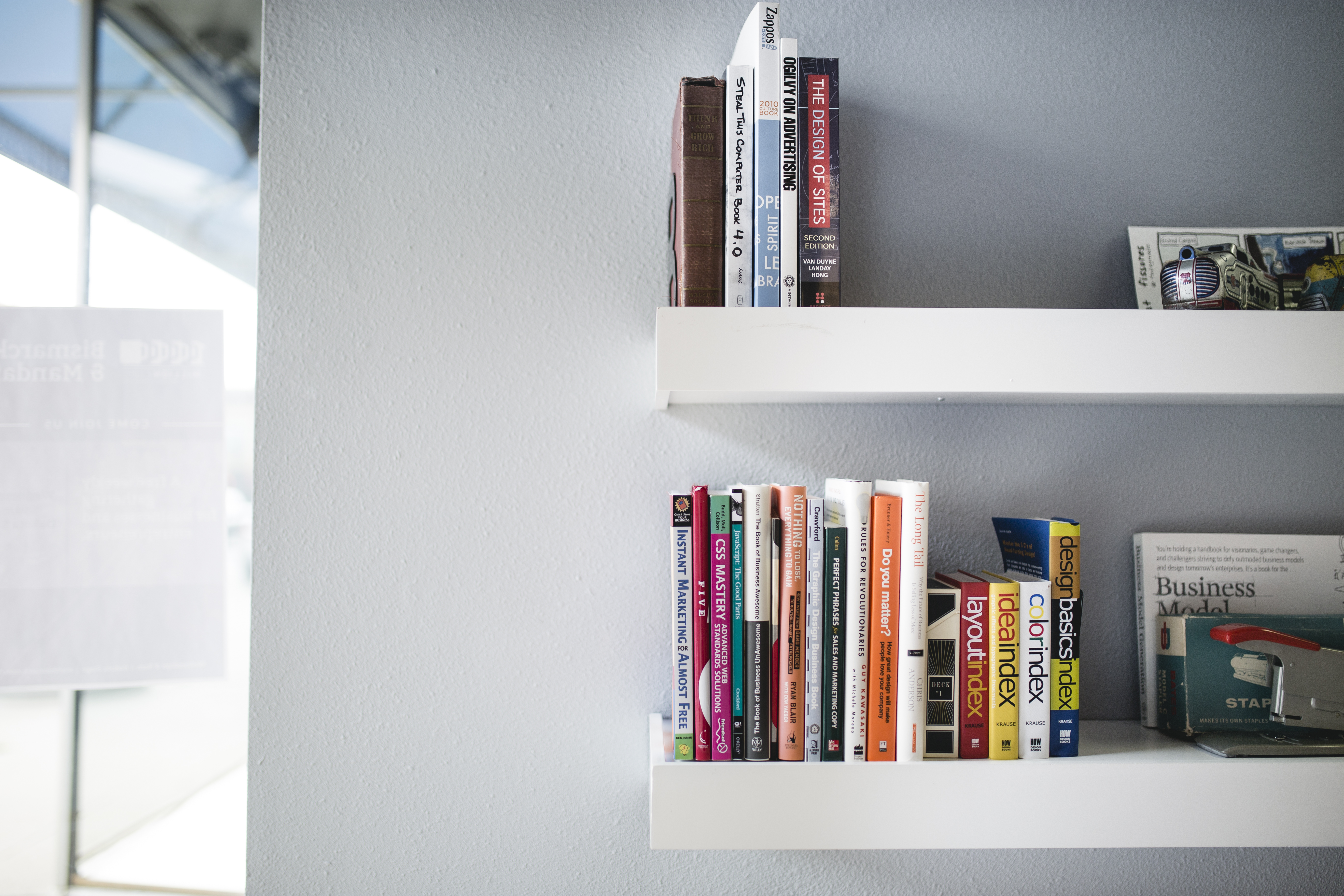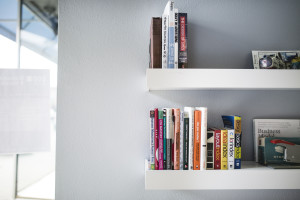 One of the best ways to learn more about healthy eating is by reading good books on the topic. However, finding the best ones and especially those that focus on gluten free and healthy eating for those with limited diets can be challenging. While I also do enjoy cookbooks and recipe books, sometimes I like to read books that contain a combination of recipes with advice and tips on healthy eating. Here are 10 great healthy eating books that I have read and recommend to everyone.
1. This is a great book because it talks all about your digestive health and wellness with a focus on how healthy eating impacts your digestive system. It also talks about how to determine what foods you should and should not eat. If you are wondering if you have a problem with leaky gut, this is also a great healthy eating book to read.
2. I wrote another blog post about this book at: The Diet Cure: The 8 Step Program to Rebalance Your Body Chemistry. I had the chance to listen to this author on a webinar a few years ago and this book is a great one especially if you have or think you have any problems with hormonal imbalances.
3. This is one of the books that was required reading as a student in my health coaching program at the Institute of Integrative Nutrition. In this book Alicia Silverstone talks all about the reasons why she became a vegan and why being a vegan is a viable option for healthy eating for some people. I found the book quite interesting even though I'm not a vegan and don't plan to become one.
4.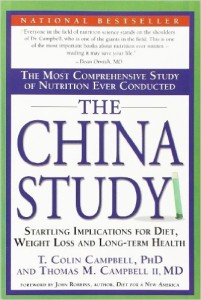 The China Study books explores the results of the most comprehensive research study every done on the impact of nutrition and healthy eating on long term health including weight loss and other health issues.
5. This book explores various superfoods and talks about what they are, how they can help you improve your health, how to eat them and more. If you have ever wondered about superfoods and how you can incorporate them into your diet, then this is a book well worth your time to read.
6. This is a great book full of case studies as well as useful information on how to change your diet and embrace an eat to live mindset and lifestyle. Written by Dr. Joel Fuhrman who is an expert in the field of managing and in some cases even curing type II diabetes with nutrition and diet lifestyle changes. If you are struggling with weight loss or have high blood sugar, this book is a healthy eating must read.
7. Are you worried about protecting your brain and improving your memory? Then this book is a must read. Learn all about how you can use healthy eating to prevent and improve memory and other brain support issues.
8. This is one best seller book that started many people reconsidering who should and shouldn't be gluten free. In this book you will learn about how grains and especially those with gluten can effect the brain. Learn why the gluten free lifestyle is not just for celiacs anymore.
9. If you have any kind of autoimmune disease, this healthy eating and lifestyle book is a must read. While I can't say that I agree 100% with everything in this book, it has a lot of great information and gives great insights into how you must change your diet in order to recover from autoimmune issues. It also has some great recipes and tips on how to successfully implement an elimination diet in order to figure out which foods may or may not be causing problems for you.
10. Written by Joshua Rosenthal the founder of the health coaching school of which I am a graduate, this book lays the foundation for why the same eating plan and diet will not work for everyone. I wrote another post on this book at: Integrative Nutrition Book Review.
Which of these books have you read? Did I miss a favorite of yours? Please share below in the comments.