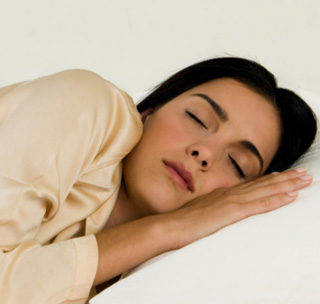 Do you snore at night? Are you aware that you are snoring? or maybe you don't actually snore in that you don't think you are snoring or you are not making any noises. However, it is possible for you to still be mimicking the act of snoring even if you are not aware of it and even if there is no noise. In addition allergies can be a big cause of snoring more specifically sinus allergies and sinus pressure.
Personally this used to be a big problem for me. I would wake up in the morning, with a headache as a result of sleeping with a clogged nose and partial snoring. So how do you fix this if you have this problem?
Here are some of the things I tried:
1. Breathe Right strips
2. Neti Pot with saline solution right before bed
3. Saline nose sprays
4. Over the counter allergy drugs and sprays
5. Sleeping with a humifidier in my room
While these worked part of the time, most of the time, I still had problems. Finally I went to see an ear, nose and throat doctor and I ended up having sinus surgery since I had a big blockage. See my post on the pros and cons of sinus surgery to help you decide if this is something you should consider.
However, having the surgery didn't completely solve my problem but it did help quite a bit. Now I just rub a few drops of peppermint oil under my nose before bed and occasionally if I wake up during the night to open up my sinuses and I rarely snore and I rarely wakeup with headaches.
Questions? Comments? Please share below.
strong>P.S. I get my essential oils here.
f you're curious to know my personal 10 steps to wellness that have already helped thousands of people improve their health and heal naturally from allergies, click here to learn more.