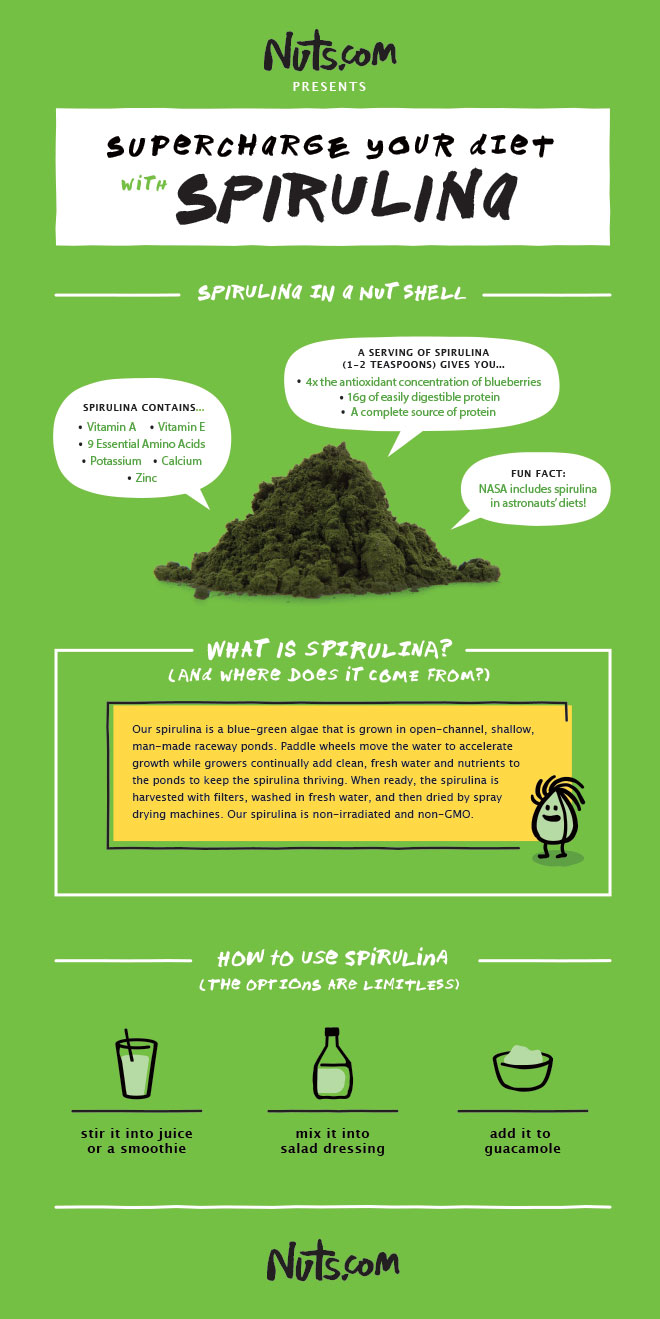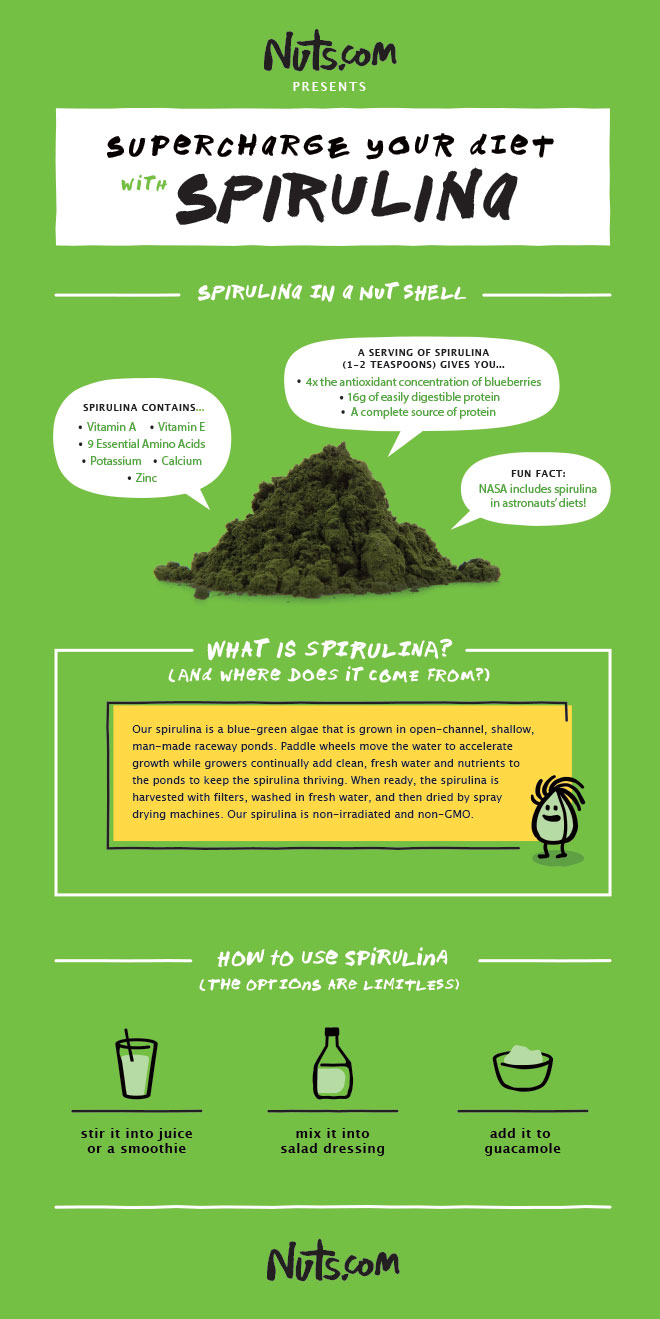 Have you ever eaten spirulina? If not, you should consider trying some. It has a lot of nutrients in it and makes a great add on to any fruit smoothie or green smoothie. Learn more about how to use spirulina at: Cooking with spirulina Share in the comments below how you like to use spirulina.
Did this help you? If so, I would greatly appreciate a comment and a share on Facebook, twitter, linkedin, or pinterest.
Schedule a time now for our free chat
Serious about wanting to work with me to help create better health and wealth in your life? Apply to join my home business team.