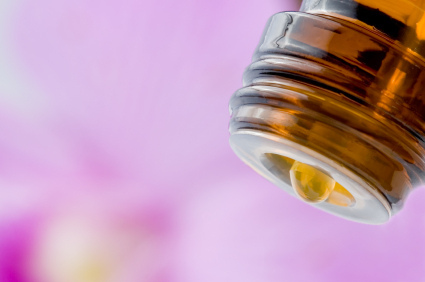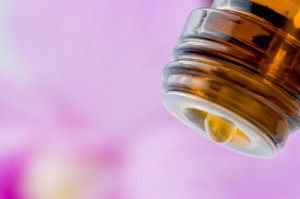 Do you feel tired a lot? Do you feel like you could use a big boost of energy?
While there are many reasons you can be tired and struggling with energy, such as a lack of sleep, eating the wrong kinds of foods, and being sick, sometimes you just need a quick boost of energy. Essential oils are a great way to get that boost of energy. Here are some ways to make it work for you:
1. Drink a glass of water with 2-3 drops of essential oils in it. Peppermint, lemon, and wild orange are my favorites.
2. Mix an energy boosting blend of essential oils and rub a few drops on your wrists and arms. A few of my favorites include: lemon and wild orange, wild orange and peppermint, peppermint and frankincense and a special blend called citrus bliss that also has vanilla added to it.
3. Rub a few drops of these essential oils on your feet, or your chest and breathe deeply a few times.
If you're curious to know my personal essential oil techniques that have already helped thousands of people improve their health click here to learn more.
Did this help you? If so, I would greatly appreciate a comment and a share on Facebook, twitter, linkedin, or pinterest.

Schedule your free wellness consultation with me.
Join my facebook group- Essential Wellness and Gluten Free for Everyone