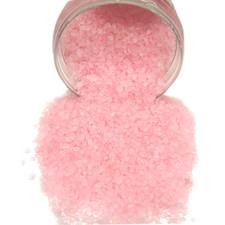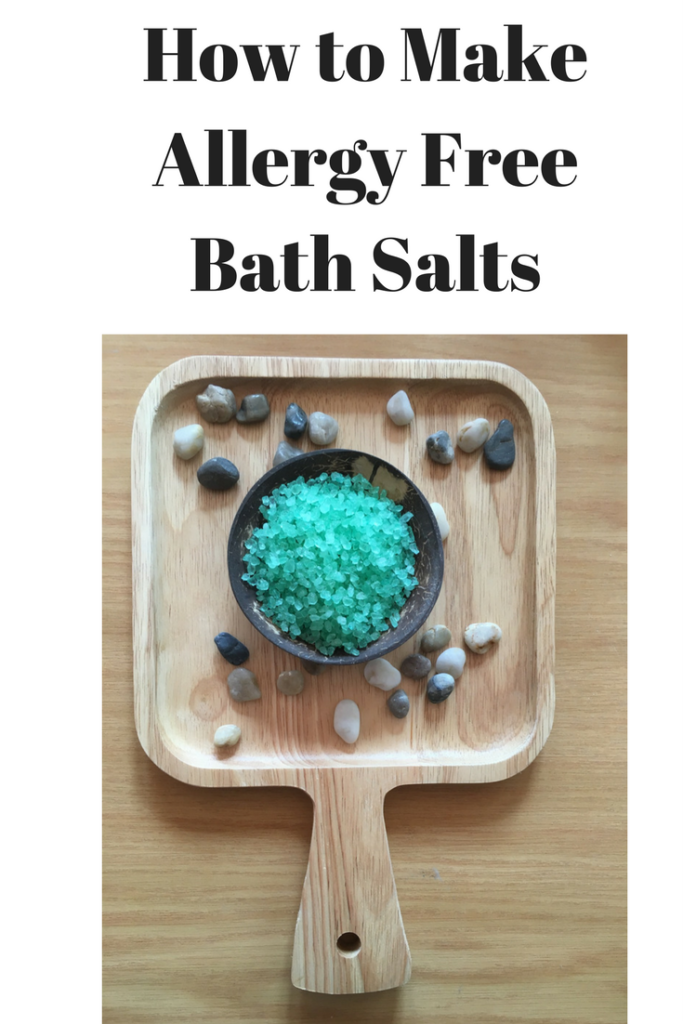 Have you ever tried using bath salts you bought at the store only to get an allergic reaction or rash the next day? This has happened to me several times and so I finally figured out how to make some allergy bath salts so that I could relax and enjoy a bath.
Here are a couple of things to keep in mind:
1. Different kinds of salts can cause reactions in different people depending upon the sensitivity of your skin. So make sure that you choose the right kind of salt.
2. Make sure that you use a salt that is pure and that has only salt in it and not additional chemicals or additives.
3. Avoid using perfumes or dyes with your salts.
4. Use only pure therapeutic essential oils to add scents to your salts.
Get a detailed recipe at Make your own bath salts.
Did this help you? If so, I would greatly appreciate a comment and a share on Facebook, twitter, linkedin, or pinterest.
Chat with me
Serious about wanting to work with me to help create better health and wealth in your life? Apply to join my home business team.