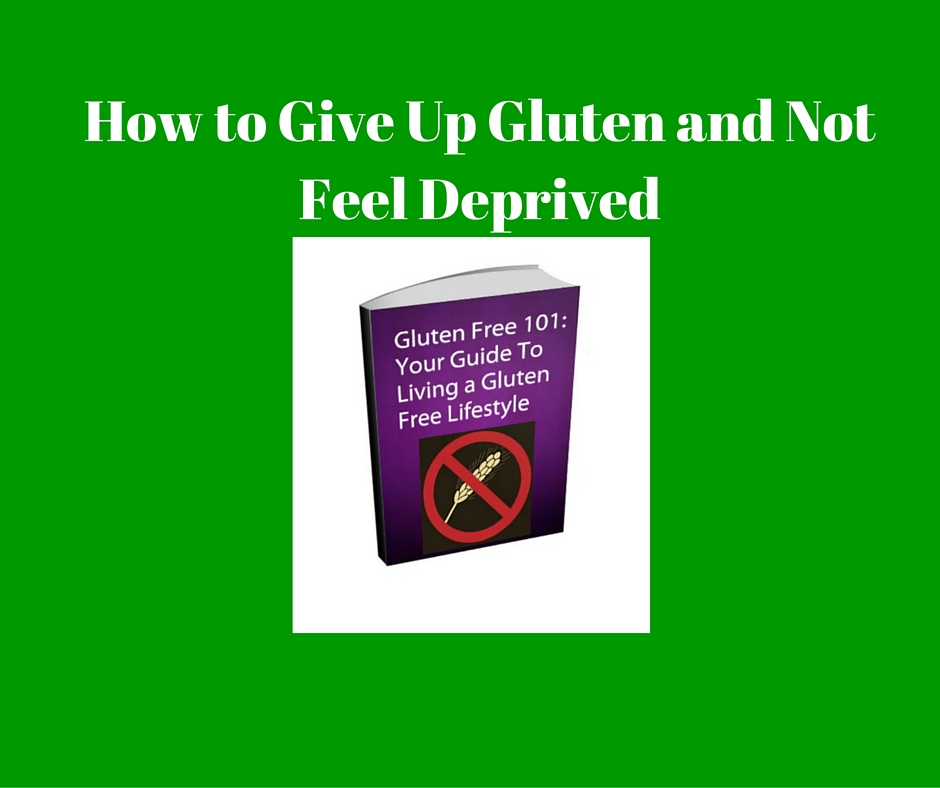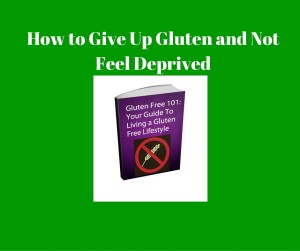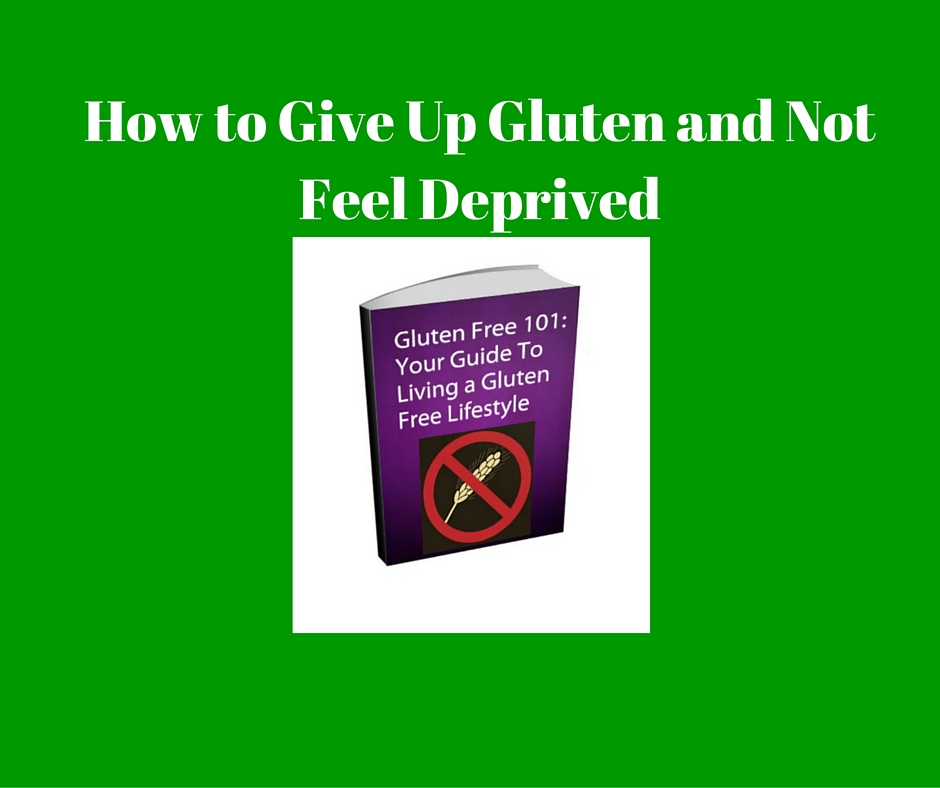 Are you struggling to go gluten free even though you know that for the sake of your own health you must? This was me for at least 3 years before I finally did it. Learn about why and how it is possible for you to go gluten free and not feel deprived. Watch my video below to learn more about how I did it and how you can do it too. Need help? Schedule your free wellness consultation with me.
Did this help you? If so, I would greatly appreciate a comment and a share on Facebook, twitter, linkedin, or pinterest.
Schedule a time now for our free chat
Serious about wanting to work with me to help create better health and wealth in your life? Apply to join my home business team.