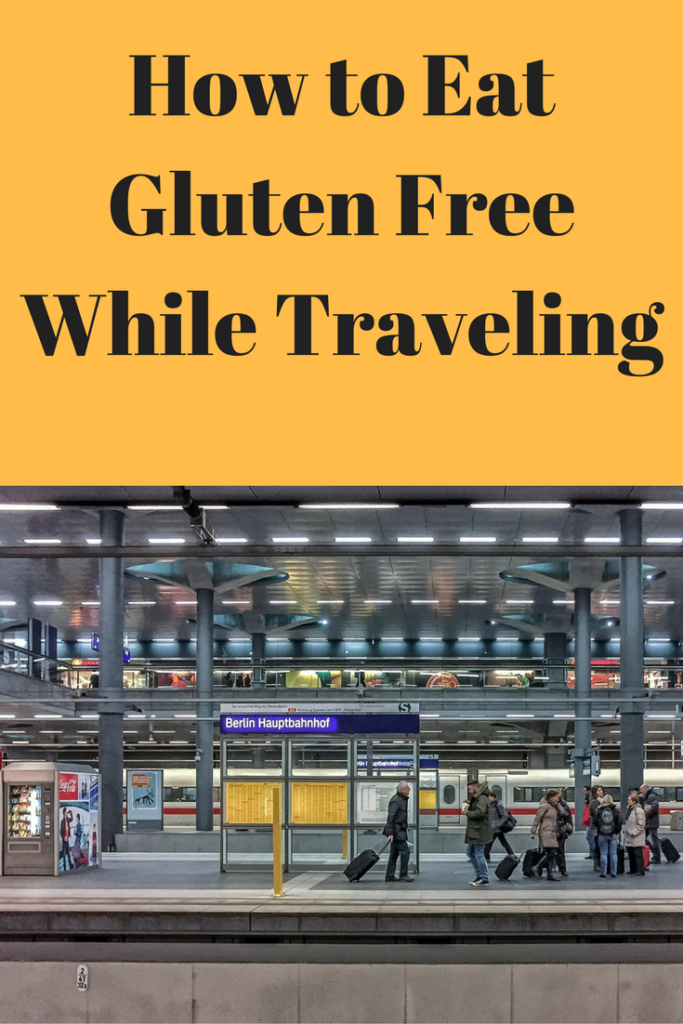 Eating gluten free while living at home is hard enough, yet alone trying to stick to your gluten free lifestyle while traveling. However, gluten free traveling doesn't have to be hard. In fact, if you follow the advice I give you in the video below it will be much easier.
What questions or other suggestions do you have about gluten free traveling? Leave them in the comments below and I'd be happy to respond.
Did this help you? If so, I would greatly appreciate a comment and a share on Facebook, twitter, linkedin, or pinterest.

Join my facebook group- Essential Wellness and Gluten Free for Everyone