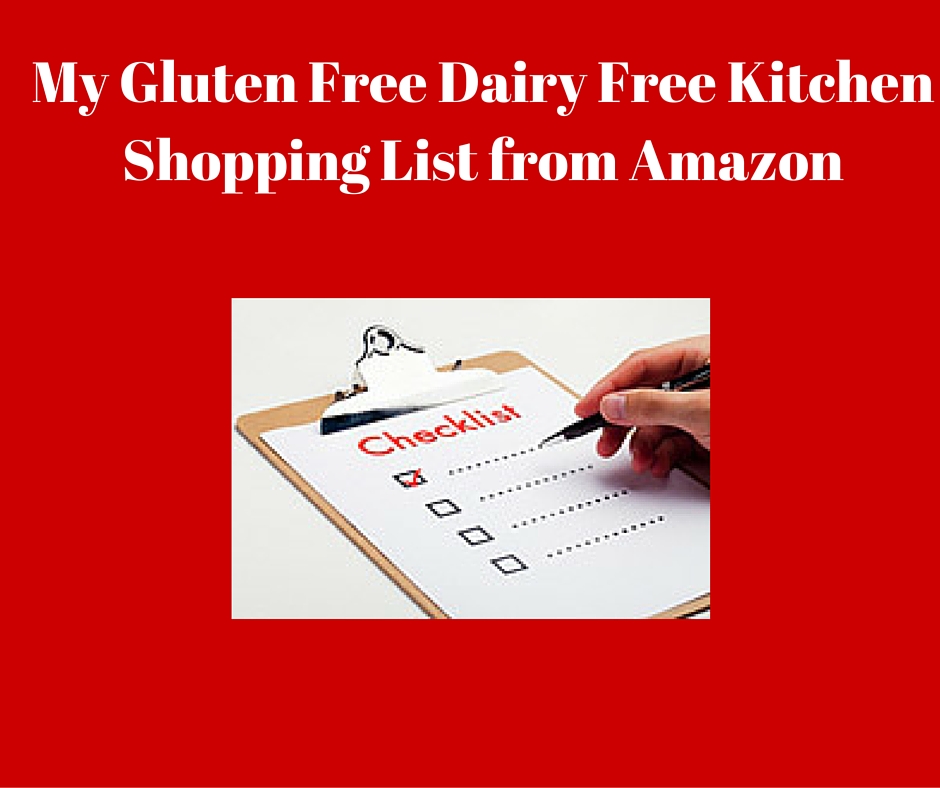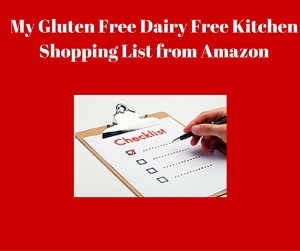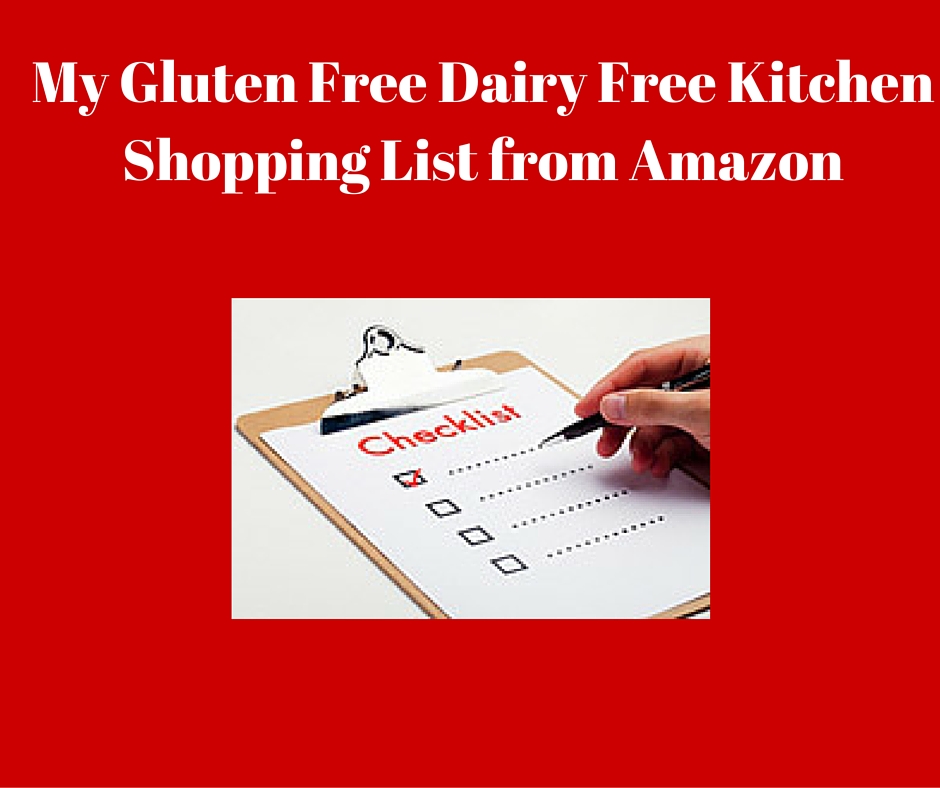 What would I buy for my gluten free dairy free kitchen with $1,000 on Amazon? Here is my gluten free dairy free kitchen shopping list. I'm assuming here that I don't already have any of these things and I'm also obviously not including things that can't easily be bought on Amazon such as fresh fruits, vegetables and meats.
Equipment and Tools
While you can get a nutribullet, vitamix or other high quality blender, I have a blendtec and really love it and highly recommend it.
Food and Spices
This is so much healthier for you than regular salt and can help your digestive system.
What else would you buy for your gluten free and dairy free kitchen? Share with me in the comments below. Note: The above links are affiliate links and I will earn a commission if you purchase.
Did this help you? If so, I would greatly appreciate a comment and a share on Facebook, twitter, linkedin, or pinterest.
Chat with me
Serious about wanting to work with me to help create better health and wealth in your life? Apply to join my home business team.