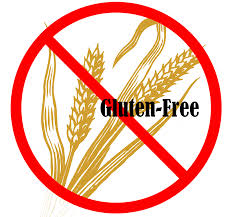 Gluten free labeling can be tricky. Many products are obviously gluten free and therefore don't need to be gluten free labeled. However, many others are labeled gluten free but in fact, may or may not actually be gluten free. Learn about the facts and fiction of gluten free labeling with this video.
What questions do you have about gluten free labeling? Ask them in the comments below.
Did this help you? If so, I would greatly appreciate a comment and a share on Facebook, twitter, linkedin, or pinterest.

Join my facebook group- Essential Wellness and Gluten Free for Everyone