Why Doterra?
Why Doterra's Essential Oils are different than other essential oils?
Sourcing Peppermint essential oil- Doterra goes through a similar process with each and every essential oil they sell.
Learn about Doterra's Healing Hands Foundation and How They Are Making a Difference Around the World and You can too by purchasing Doterra essential oils.
Why Join My Doterra Team?
Here are some of the main reasons:
1. I've been with Doterra for over 5 years since July 2011. I am committed to staying in Doterra for the long term, hopefully for the rest of my life.
2. I'm also a certified health coach with the institute of integrative nutrition. Fewer than 5% of all Doterra wellness advocates have completed this training and knowledge. I pass on what I have learned and offer free comprehensive health and wellness coaching not only on essential oils but also on nutrition, healthy cooking, diets and other information for free when you enroll with me and place at least a 50PV order each and every month.
3. I offer free social media trainings and will set up your wordpress blog for you for free when you reach the level of Elite in Doterra.
4. I am a strong leader who has been in network marketing for over 10 years and will help you to be successful too.
Getting started with Doterra
1. Order a Kit or Enroll with a wholesale membership for $35 for 1 year and purchase items a la carte. Enrolling with a kit is the best deal as you do not have to pay the membership fee and the kits are discounted from what you would pay when ordering items individually. That said, it also depends on your individual needs.
Here are some of the kits Doterra offers.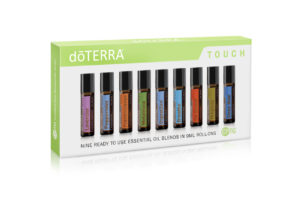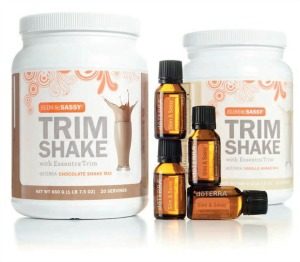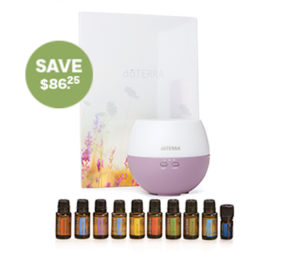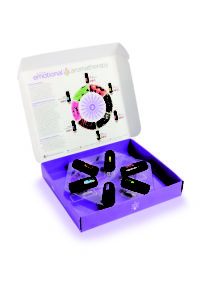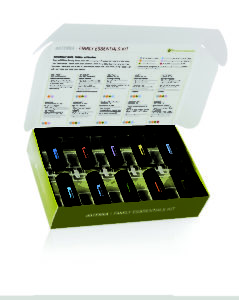 These are only a few examples. Ready to enroll and start saving 25% off everything you purchase from Doterra plus other benefits only available to members? Click here to enroll.
Still have questions? You can call or text me at 801-712-1050 and I will respond with 8 hours or less. You can also complete a contact form.