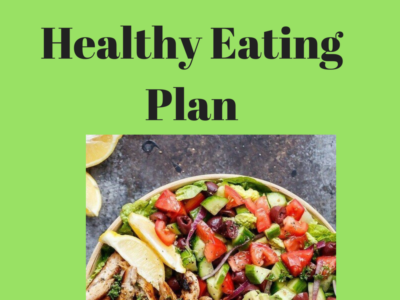 How many times have you tried eating healthier? Did you actually create a healthy eating plan? Did you stick with your plan?
If not, then this video is for you. Learn about 5 specific ways you can create a healthy eating plan you will actually stick with.
Thoughts? Comments? Questions? What is your biggest healthy eating goal? I'd love to know, so please share it with me in the comments.
Did this help you? If so, I would greatly appreciate a comment and a share on Facebook, twitter, linkedin, or pinterest.
Chat with me
Serious about wanting to work with me to help create better health and wealth in your life? Apply to join my home business team.