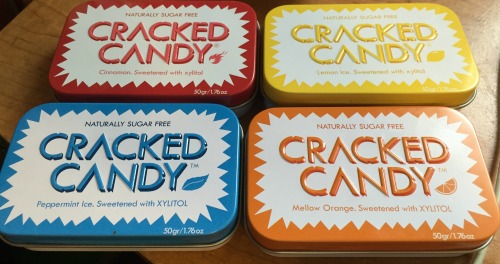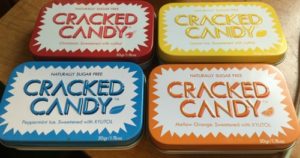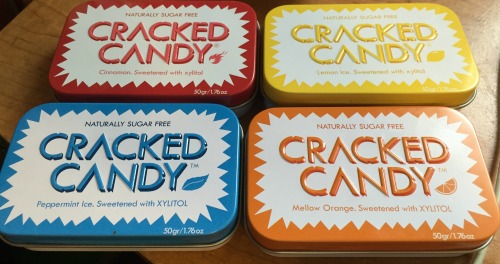 Have you tried cracked candy yet? If not, you really should. It tastes really good and I can't believe it is sugar free. Learn more about what I think about cracked candy, why you should consider purchasing some cracked candy and what I think the biggest problem with it is.
Buy a 2 pack on Amazon. Check out the cracked candy website.
Did this help you? If so, I would greatly appreciate a comment and a share on Facebook, twitter, linkedin, or pinterest.
Chat with me
Serious about wanting to work with me to help create better health and wealth in your life? Apply to join my home business team.