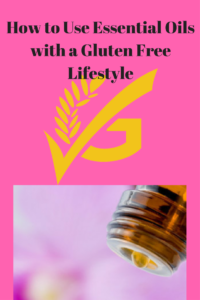 Have you ever considered how you can use essential oils with a gluten free lifestyle? Learn more by watching this video below.
Grab your free ebook on living a gluten free lifestyle with essential oils.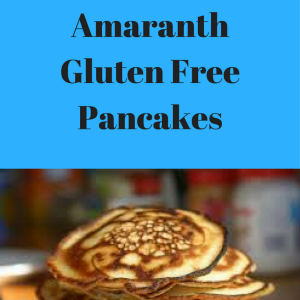 I was craving something different for breakfast so I decided to experiment with making some gluten free pancakes using both buckwheat and amaranth flours. I've made buckwheat gluten free pancakes before but never tried making them with amaranth flour. I happened to have some amaranth flour I bought on sale a few months ago from Vitacost and wanted to put it to good use. The result is the following recipe. Note: I was so hungry I ate all the pancakes without taking a picture, so the picture isn't my pancakes but they did look a lot like those in the picture.
2017-08-19 11:50:27
Serves 2
Gluten free pancakes made with buckwheat flour and amaranth flour.
Ingredients
1 Cup Buckwheat Flour
1 Cup Amaranth Flour
1/2 Teaspoons of Sea Salt
2 Teaspoons of Baking Powder
4 Tablespoons of Honey
2 Eggs
2 Cups of Non-Dairy Milk (I used Almond Milk)
2 Tablespoons of Vegetable Oil ( I used olive oil but coconut oil or others would work good.)
Optional: cinnamon- I mixed in a few tablespoons
Instructions
Mix together everything.
Spoon out or ladle out onto a medium hot griddle, sprayed with cooking spray and cook until bubbles are well-formed around the edges of pancakes, turn and cook other side. Serve with warn maple syrup, or raw honey, fresh fruit or applesauce.
Essential Wellness for the Entire Family http://annalaurabrown.com/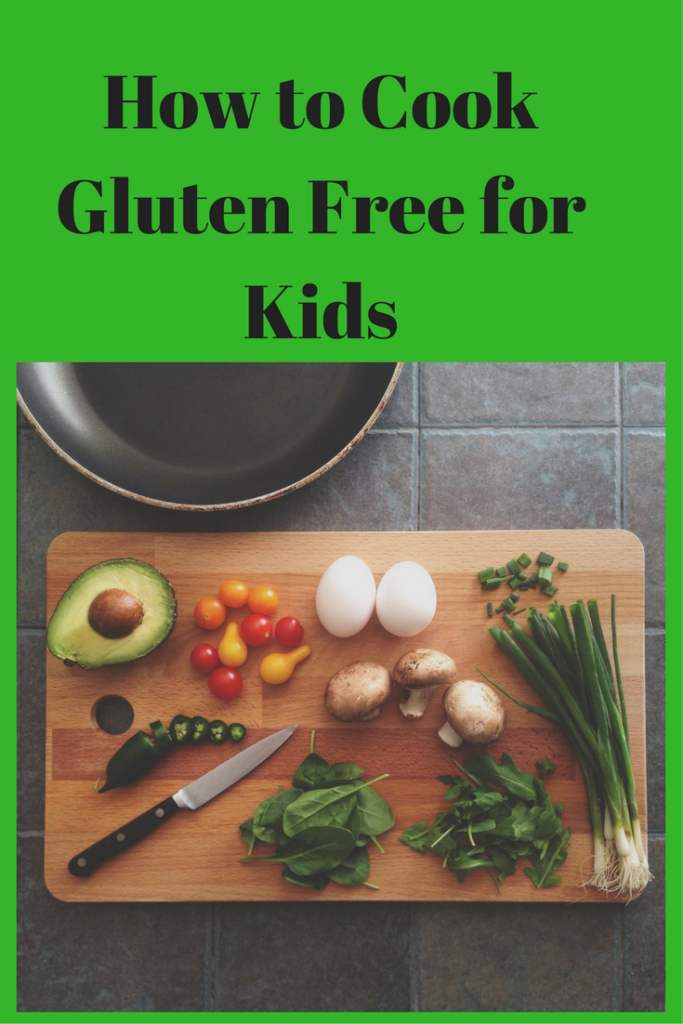 It's one thing to have to cook gluten free as an adult but what about gluten free cooking for kids? Gluten free cooking for kids can be a challenge however, the book gluten free cooking for kids by Phil Vickery is here to help. I found this book for $3 on the specials table at Barnes and Noble and picked it up and I'm really glad I did. Gluten Frook Cooking for Kids is an extremely well written book chock full of information, step by step instructions and nice full color photos.
At the beginning of the book there is a list of gluten free alternatives to those foods that do contain gluten as well as comprehensive explanation of which foods have gluten. He has also included basic recipes for chicken stock, vegetable stock, a short pastry and two different gluten free flour mixes.
There is a nice variety of recipes for all ocasions including gluten free homemade baby food, popsicles, crunchy chicken mcnuggets, quiche, pizzas, and more. The only downside to this book is that it is called Gluten Free Cooking for Kids and there are definately some recipes in this book for things that are more adult oriented and that leave me wondering if a child would ever really want to eat that. For example, roasted chickpea, tomato, pepper and taleggio pasta, chicken pot roast with cider and apples, and spicy sausage pilaf sound yummy to me but I know a lot of kids who wouldn't ever touch those things.
Another nice feature of his book is that it tells you how many servings, as well as the preparation and cooking times for each recipe. The majority of the recipes are also dairy free although a few do have cheese or other milk ingrienents.
Purchase the book from Amazon at: Gluten-Free Cooking for Kids