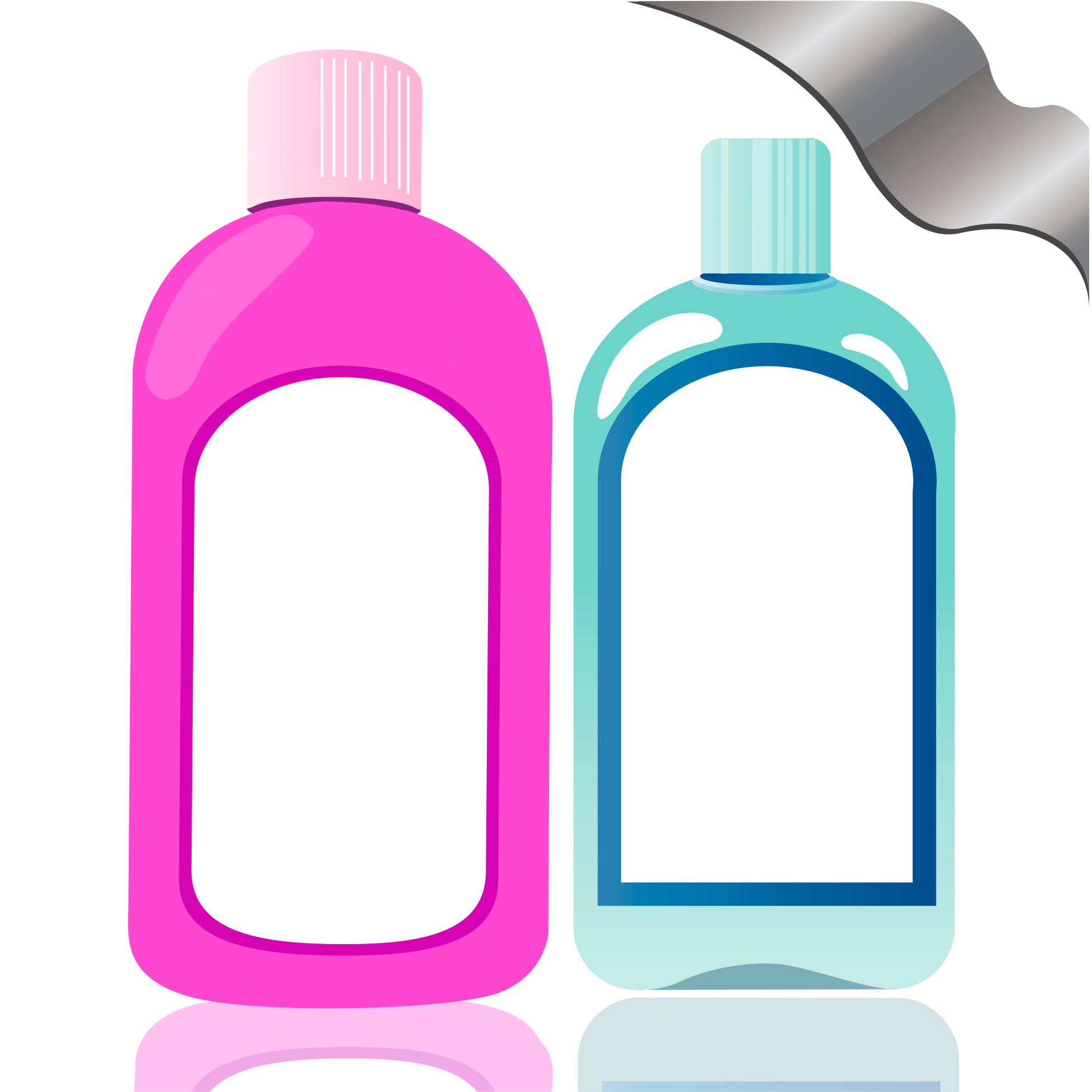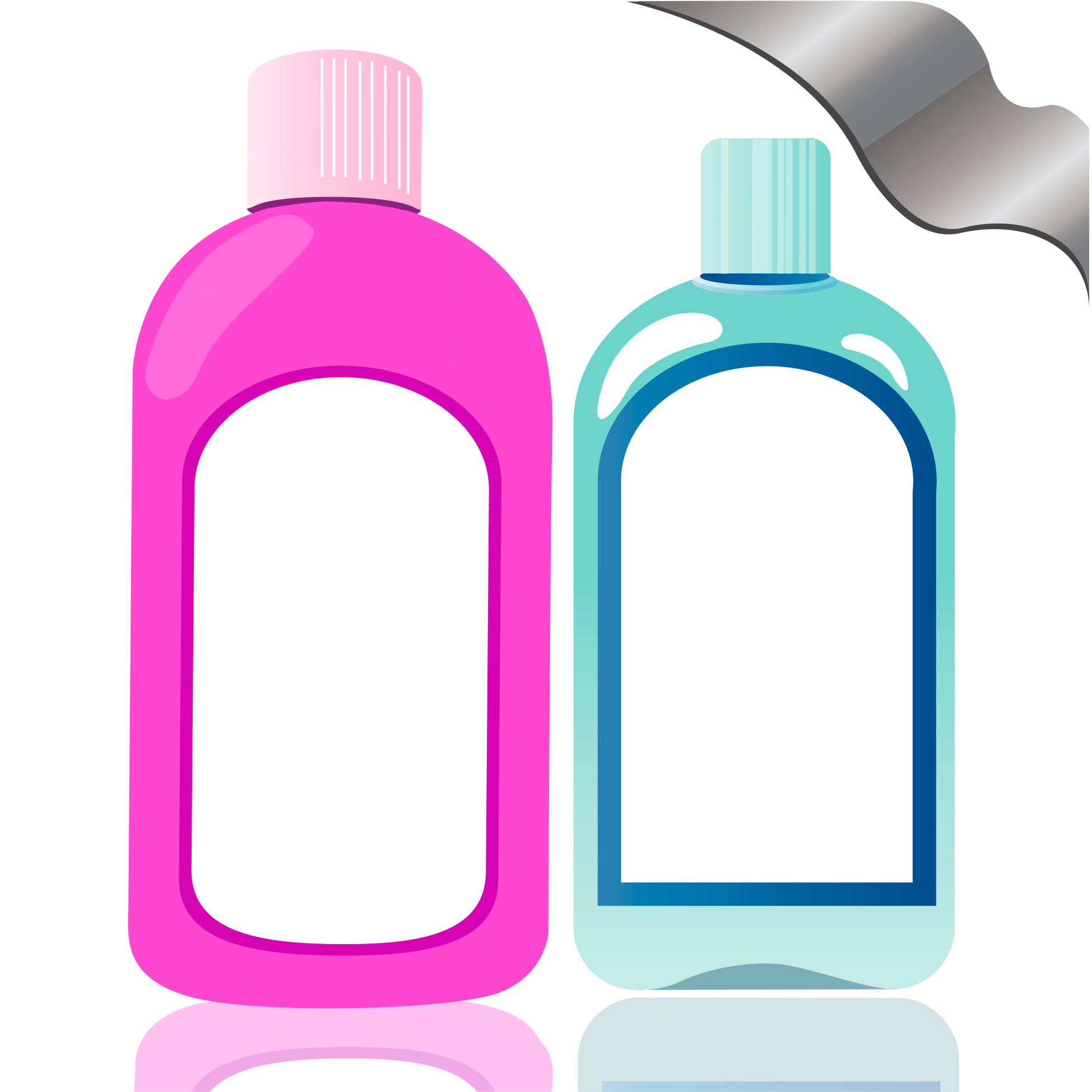 Does shampoo cause allergy problems for you? It does for many people and I've had allergic reactions to shampoo myself before. So how do you choose an allergen free and chemical free shampoo? Well to begin with all shampoos have some chemicals unless you use something like beer or baking soda as shampoo. That said you can find one that has no harmful chemicals and that is natural and good for your hair.
Here are some tips to help you find an allergen free shampoo:
1. Avoid shampoos that are sold at the grocery store. Most if not all of them are terrible for your hair.
2. Ask several professional stylists for their opinion about the best shampoo.
3. Read the ingredients and avoid shampoos that have sodium lauryl sulfate and other chemical known as SLES.
4. Ask around and find out what shampoos friends are using.
5. Check the database at http://ewg.org for suggestions of products to avoid.
6. Consider a brand called Dr. Bonners.
7. Consider adding essential oils to your shampoo or finding one that has essential oils in it.
8. See if you can try a sample first before you buy the entire bottle. This may or may not be possible.
Other suggestions or ideas?