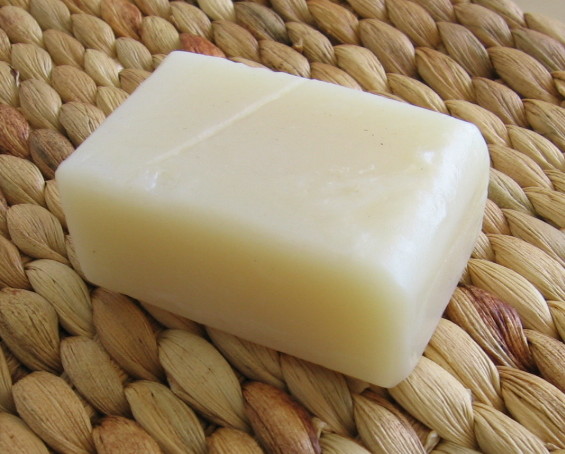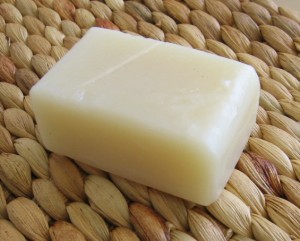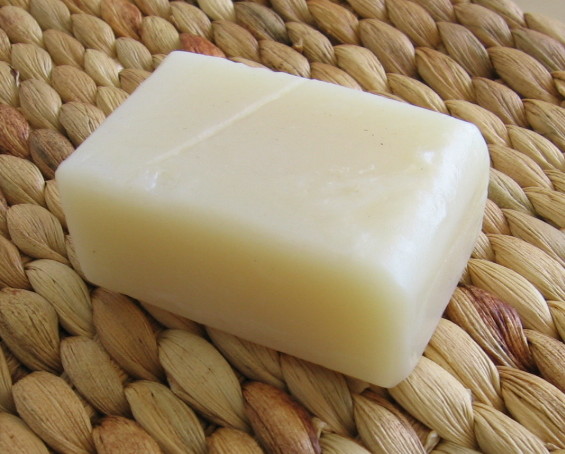 Allergy free soap can be challenging to find. So how do you find allergy free soap? The most important factor when finding an allergy free soap are the ingredients in the soap. Here are a few key ingredients to look for:
1. Fragrance- most people have allergic reactions to the fragrance that is in soap. When possible look for soap that either has no fragrance or only fragrances that are certified organic.
2. SLS Sodium Laurel Sulfate- this is a chemical created from car grease. This is really unhealthy and can cause major allergic reactions.
3. Parabens, and other synthetic chemicals. These make allergy reactions worse and are not good for you in other ways as well.
For questions about chemicals and soaps and other products, you can check the database of products at http://ewg.org