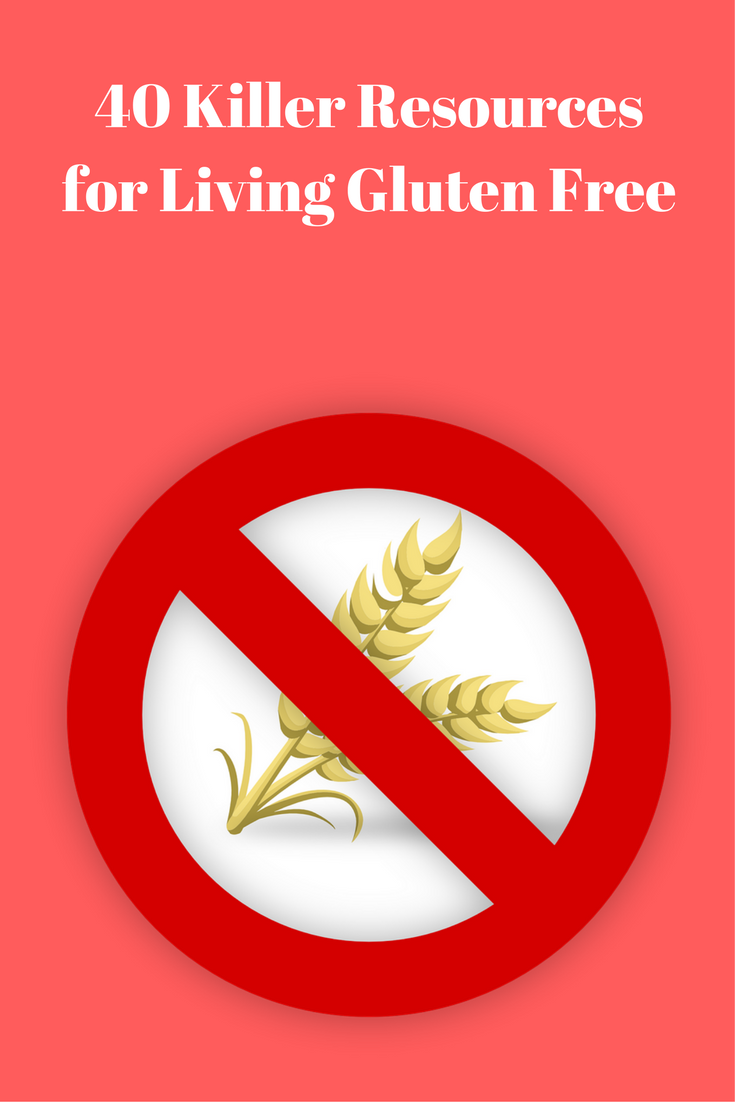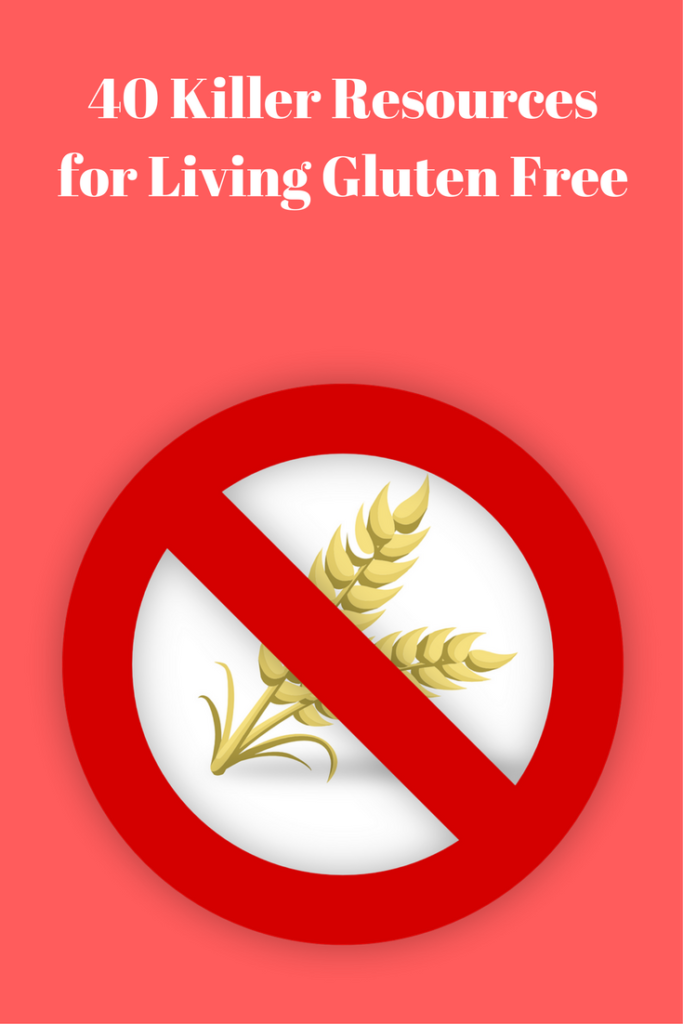 1. Living Without Magazine
2. Udi's Gluten Free Foods
3. Enjoy Life Foods– gluten free and allergen free cookies, crackers and chips
4. Local Gluten Free Foods
5. Adam's Gluten Free Surprise E-book
6. Guide to Living Gluten Free
7. Gluten Free Expos- held once or twice a year in most major U.S. cities.
8. Vitacost– lots of gluten free food Vitacost Coupons List
9. Bob's Red Mill
10. Delight- Gluten free
11. celiac.com
12. Gluten free finder app
13. Gluten free guide app
14. http://simplygluten-free.com/
15. http://glutenfreegoddess.blogspot.com/
16. http://www.glutenfreeliving.com/
17. http://simplyglutenfreemag.com/
18. http://www.glutenfreeschool.com/
19. https://www.glutenfreewatchdog.org/
20. http://www.glutenfreesociety.org/
21. http://www.123glutenfree.com/
22. http://www.glutenfreecalendar.com/
23. http://www.glutenfreechoices.com/
24. http://glutenfreeexpo.com/
25. http://www.glutenfreefrenzy.com/
26. Find Me Gluten Free App
27. Gluten Free Scanner App
28. Living Gluten Free for Dummies
29. Pamela's Products Gluten Free Bread Mix
30. Gluten-Free on a Shoestring, Quick and Easy: 100 Recipes for the Food You Love–Fast
31. Schar Naturally Gluten-Free Penne
32. Annie's Gluten free pastas and cookies
33. Glutino.com– lots of gluten free food
34. AllerMates Wheat / Gluten Free Wristband Professor Wheatley
35. Gluten Free Living Magazine
36. Clean Eating Magazine
37. Whole Living Magazine
38. Wheat Belly: Lose the Wheat, Lose the Weight, and Find Your Path Back To Health
39. Allergic Girl
40. Gluten Free Lady.com
Struggling to give up gluten? Click here for your free toolkit to help you.
Did this help you? If so, I would greatly appreciate a comment and a share on Facebook, twitter, linkedin, or pinterest.

Schedule your free wellness consultation with me.
Join my facebook group- Essential Wellness and Gluten Free for Everyone