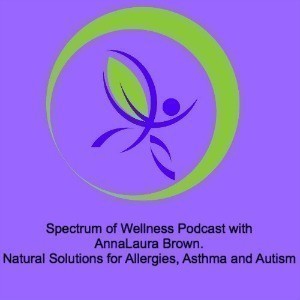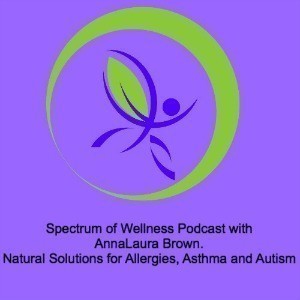 Is the gluten free/casein free diet otherwise known as the gf/cf diet, really a good idea for children with autism? Does it work? Who does it work for? Listen to this episode of my Spectrum of Wellness podcast and let me share with you the research that has been done on the gluten free casein free diet for autism as well as my own experiences and opinions about this diet.
Food Allergy and Infantile Autism This is one of the research articles I mention on the show.
Need more detailed help? Check out my Healthy Eating for Children with Autism Online Course
Did this help you? If so, I would greatly appreciate a comment and a share on Facebook, twitter, linkedin, or pinterest.
Schedule a time now for our free chat
Serious about wanting to work with me to help create better health and wealth in your life? Apply to join my home business team.